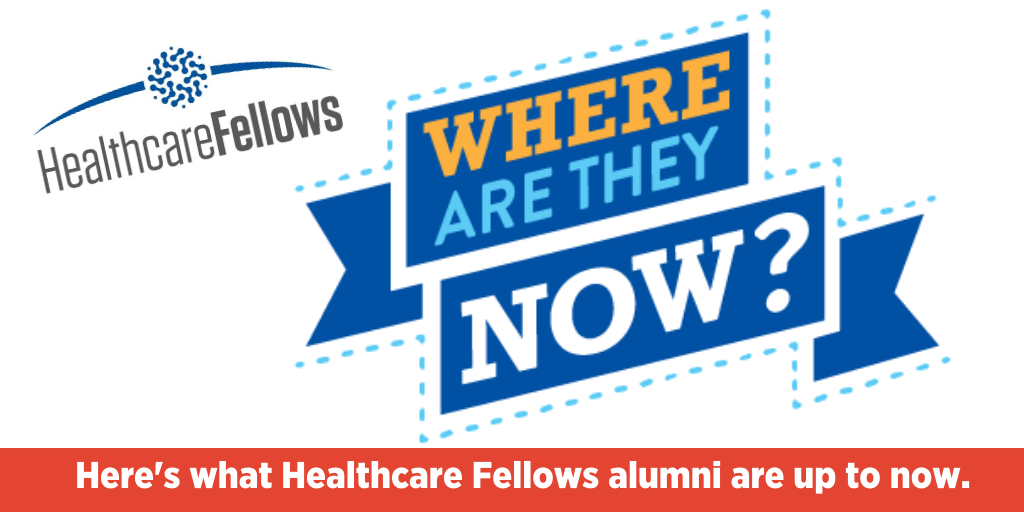 It is hard to believe that the Healthcare Fellows program started 15 years ago. Over 320 passionate and ambitious professionals from the healthcare industry have participated in the program with another great group in the Class of 2020.
We asked Healthcare Fellows alumni why they joined the program and what they learned. We also asked them to fill us in on their career highlights and accomplishments since the program. 
We'd love to hear from other alumni. Click the button to answer a few short questions.
Click on each Fellow to read more.
​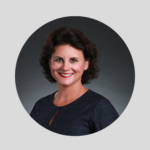 "Kentucky is fortunate to have an organization such as the Health Enterprises Network to connect individuals in the health care sector. Relationships are what matter – and to make health care work, we must all work together."
-Betsy Johnson, Fellows Class of 2013
​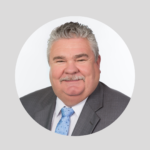 "The behind the scenes tours and things that the general public does not generally get to learn about were very interesting to me."
-Gregory Wright, Fellows Class of 2013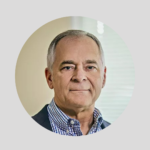 "Finding continuing education opportunities for healthcare professionals to keep ones skills current is an on-going search and not easily found. The Fellows program satisfied much of this need without traveling to other locations or attending days long conferences."
-Ralph Piercy, Fellows Class of 2010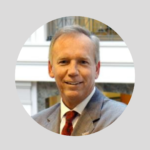 "My experience as a Fellow was eye opening.  I learned about all those "support" functions from other Fellows—accountants, entrepreneurs, revenue cycle vendors, insurance people, public relations and (even!) nurses."
-Sean Muldoon, MD, Fellows Class of 2008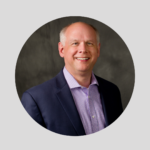 "It's a difficult industry to navigate until you are well established in it.  I've been working with healthcare clients for seven years, and at times still feel like a newbie."
-John Jennings, Fellows Class of 2014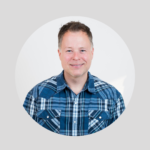 "We toured the UPS healthcare facility. I had not been in there and remember being impressed by all the industry activity that flows through Louisville, somewhat unseen."
-Andrew Steen, Fellows Class of 2007