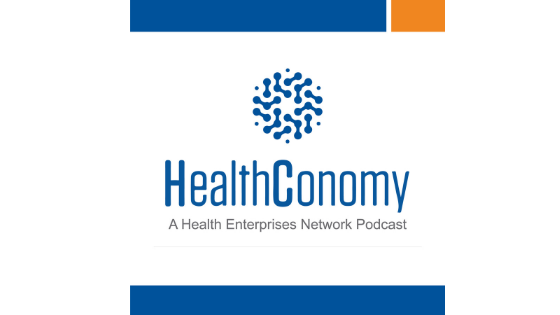 HealthConomy- A Health Enterprises Network Podcast
Episode 4: Ben Reno-Weber, Director, Microsoft Future of Work Initiative, Co-Founder, MobileServe
In this episode, Ben Reno-Weber discusses the economic impact of Microsoft's selection of Louisville as its tech hub and what needs to happen for the entrepreneurial ecosystem to flourish.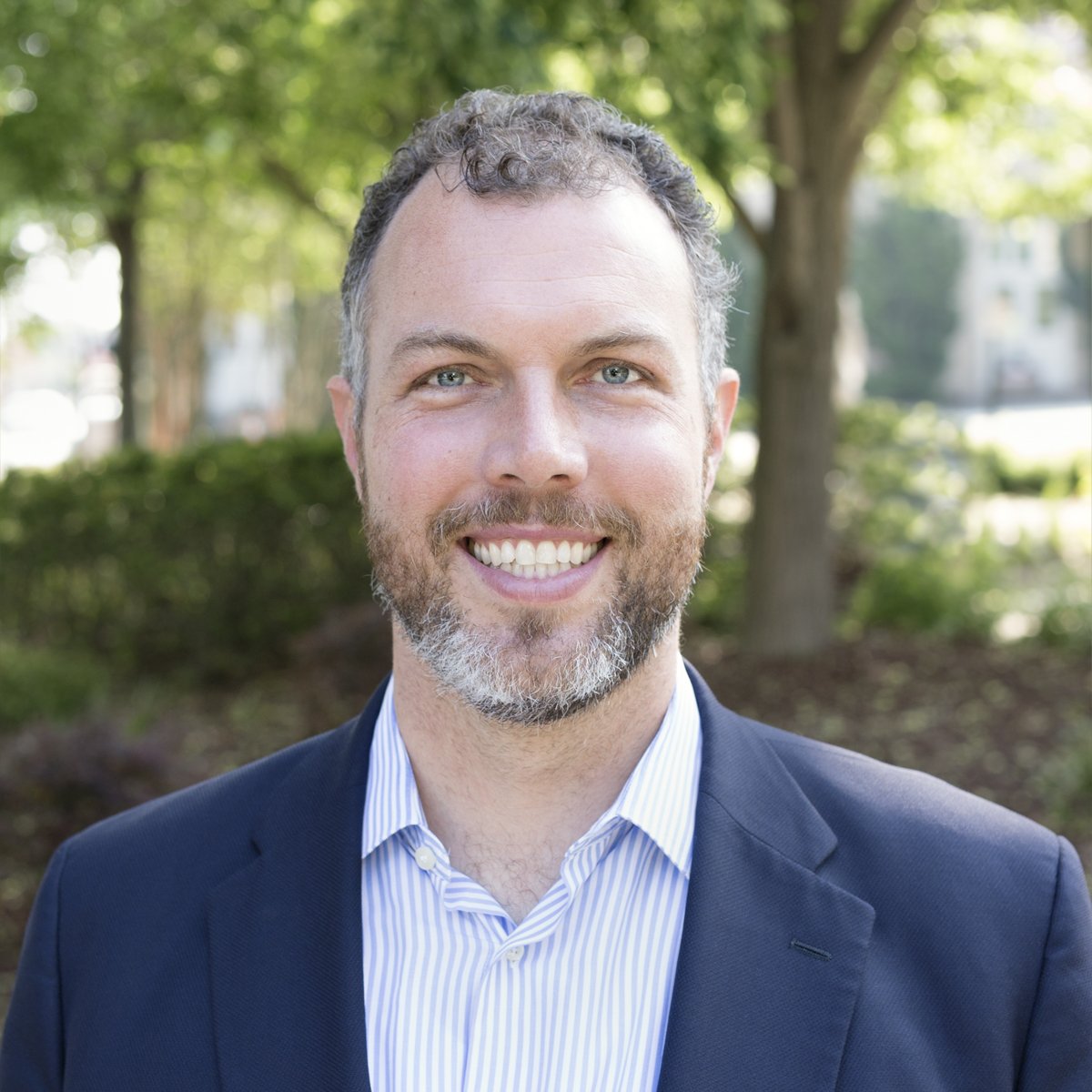 Ben Reno-Weber, Director, Microsoft Future of Work Initiative, Co-Founder, MobileServe
Episode 3: Russ Cox, Norton Healthcare
In this episode, hear how Russ' experience working at Humana helped shape the culture and philosophy of the work he is doing at Norton Healthcare.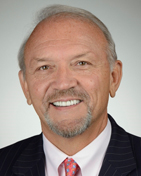 Russ Cox, President and CEO of Norton 
Episode 2: Nigel Smith and Deborah Jordan, AARP Innovation Labs
Discover how AARP Innovation Labs supports startups using cutting edge technology and meets the challenges of a changing demographic with disruptive innovation.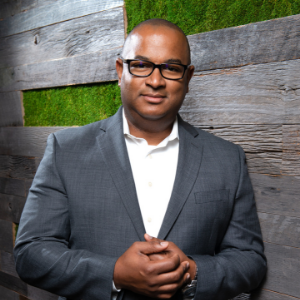 Nigel Smith, Director, Hatchery Ventures, AARP Innovation Labs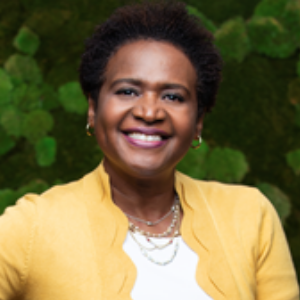 Deborah Jordan, Senior Design Thinker, AARP Enterprise Innovation
Episode 1: William Fleming, Humana
A look inside one of Louisville's largest healthcare companies and their transformations to address a changing healthcare environment.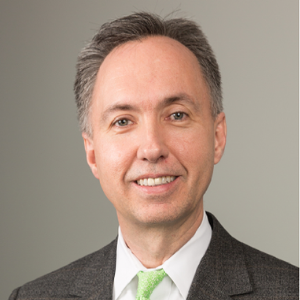 William Fleming, PharmD, Segment President, Healthcare Services, Clinical and Pharmacy Solutions, Humana
Read more about Dr. Fleming in his recent Speaker Feature.
The content of the podcast is also featured in the September issue of Medical News.