The Next-Gen Healthcare Leadership Summit: Managing Strategic Growth
Greater Louisville Inc.
101 South 5th Street Suite 2300
Louisville, KY 40202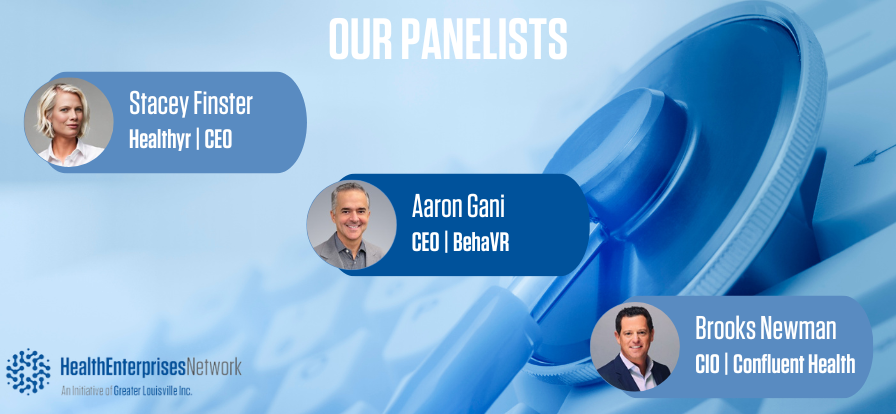 Are you looking to grow your leadership skills and impact change in the healthcare field? GLI's Health Enterprises Network is excited to present the
Next-Gen Healthcare Leadership Summit: Managing Strategic Growth
, which
 provides healthcare leaders with the opportunity to hear practical strategies for managing innovation and growth in healthcare organizations. Recently, healthcare executives have changed not only their products but also their management approaches to become much more digitally enabled, partnership
-driven, 
and focused on value. Our panelists have helped build their organizations into thriving businesses by offering innovative services and steadily navigating a complicated healthcare industry environment. Please join us for this discussion to examine core leadership traits for navigating some of the toughest decisions and situations within the healthcare field, understand current trends in healthcare strategy and delivery, and discover the critical strategies of highly successful health enterprises.
Registration: $35.00
There will be no refunds for canceled registrations but substitutions are welcomed.