Executive Leadership Development in Health Care
APPLY TO PARTICIPATE
The nomination period is now open for the Healthcare Fellows Class of 2021.
Questions? Contact: Mc Caren Avalon
Program and Communications Manager, 502-625-0149
Exclusive Organizational Insights
Dynamic Interaction with Sector Leaders
Strategic Planning Guidance
Group Project to Drive Sector Development
Diverse Experiential Learning Opportunities
Wide Range of Sector Participation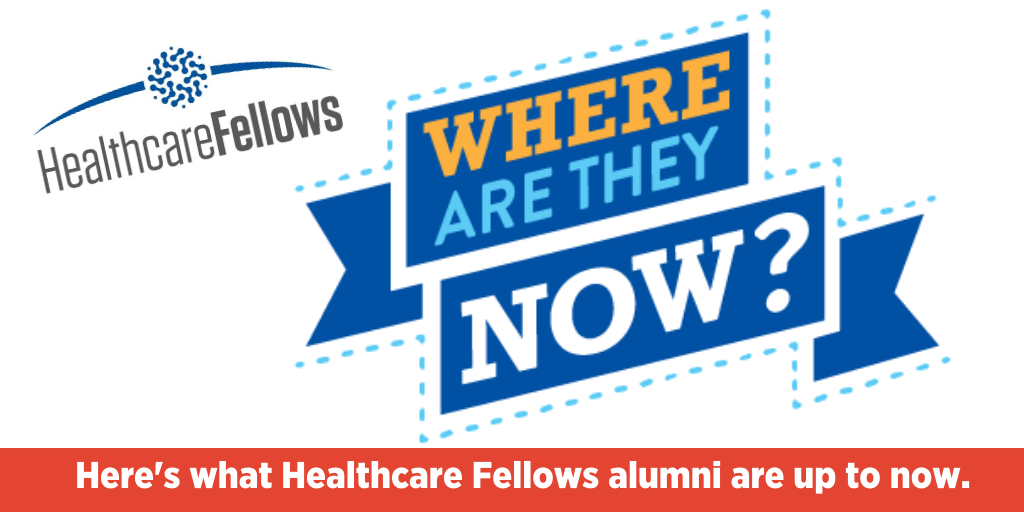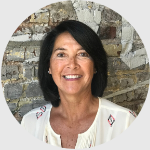 "Being part of the HEN Healthcare Fellows Class of 2019 was a great experience. The amount of health care organizations in the Louisville market is amazing and what a great opportunity afforded to learn more about what is happening here locally."
-Jacqueline Wood, Fellows Class of 2019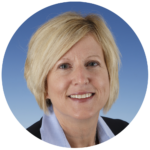 "I was new to Louisville and felt blessed to have participated in the HEN Fellows program.  I've developed new relationships across the healthcare industry and have a greater appreciation of the collaborative, innovative spirit of health care leaders in our community.  I'm confident that the connections I've made will add value to my work."
-Denise Gloede RN, MSN, CHPN, Fellows Class of 2017
The Healthcare Fellows program provides a tremendous opportunity to meet and interact with some of the
Commonwealth's top health care leaders. I would encourage any rising health care professional to take advantage of this opportunity to broaden their knowledge of the growing health care community.
-Adam Shewmaker, FHFMA, Healthcare Fellows Class of 2011
TIMELINE
Nomination Period Opens – October 12, 2020
Nomination Period Closes – January 31, 2021
Program Runs from February 2021 – November 2021
ABOUT
The Healthcare Fellows is a formal executive education program focused on the many business sectors in Louisville's vast health care ecosystem. Each year 14-24 professionals are selected from around Greater Louisville to participate in the 10-month program. Fellows are challenged to grow in their leadership capacity, increase their health-related knowledge, and expand their professional reach through monthly sessions with community leaders, academics, elected officials, organizational experts, researchers and entrepreneurs.
Ten monthly sessions, beginning in mid-February, are approximately two hours long and are scheduled in advance. Limited class size (14-24 students) and informal session environment ensures individual engagement with many of the Commonwealth's most influential health care leaders, innovators and talent. Additionally, program participants gain the opportunity to build relationships with program peers and 335+ Healthcare Fellows alumni. Current Fellows receive free admission to all HEN events and socials throughout the program year. After program completion, alumni are invited to attend future Fellows sessions and network with up-and-coming participants.
Passionate and ambitious professionals who do business in Louisville's health care sector. Participants from all sectors are welcome: academic institutions, health care providers, insurance companies, accounting and attorney firms, government and non-profit organizations, banking and investment, entrepreneurial organizations, consulting and more. If you have a professional interest in learning about the full scope of Louisville's health care ecosystem, then the Healthcare Fellows program will benefit you.