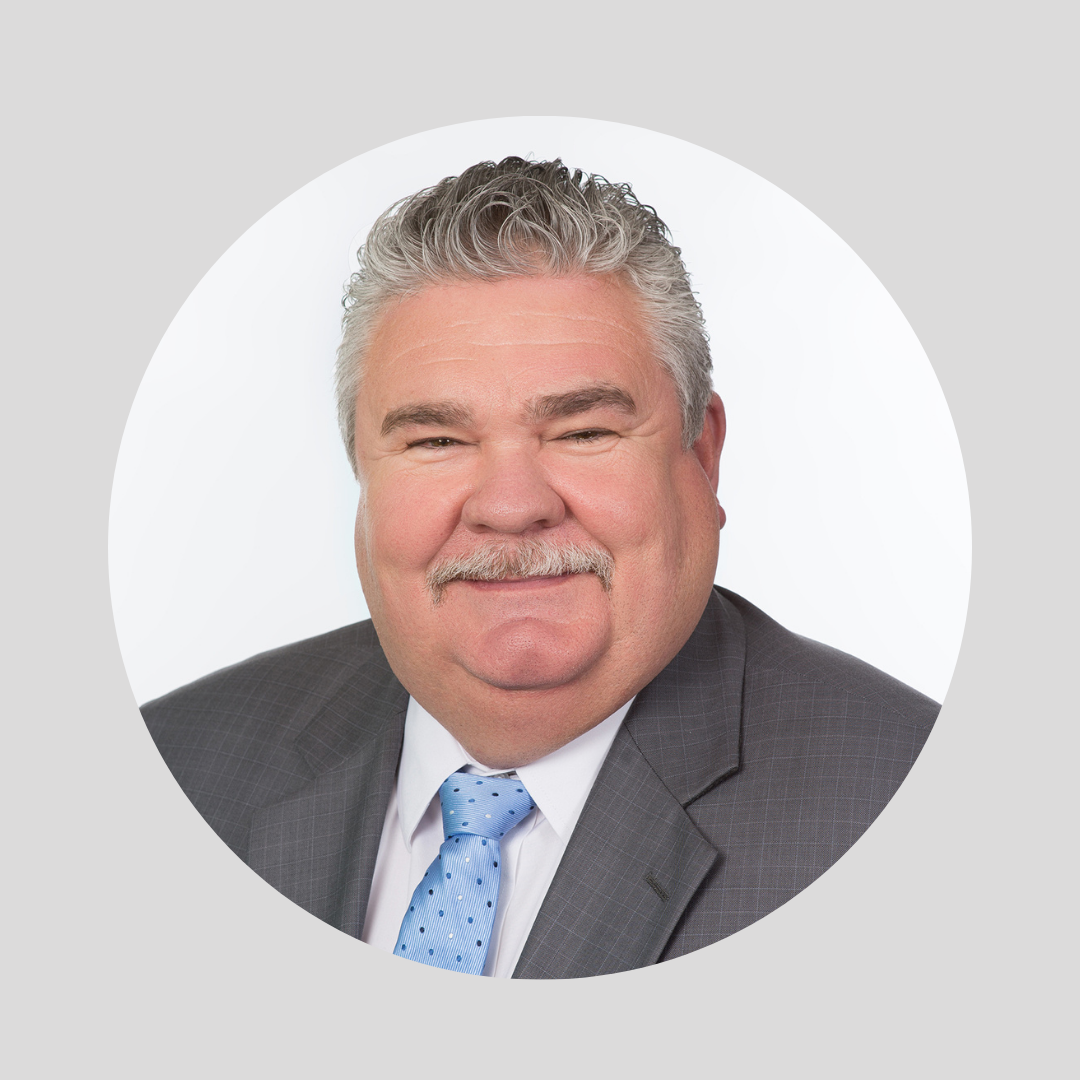 What drew you to participate in the Healthcare Fellows program?
I wanted to learn more about the Healthcare Community in our area and how Kelley Construction may better serve their needs.
What company were you with and what was your role when you were in the program?
Kelley Construction Business Development Director
What company are you with now? What role?
Kelley Construction Senior Business Development Director
Any insights gained while you were a Fellow?
I learn quite a bit about many different aspects of the Healthcare business in our area.  The behind the scenes tours and things that the general public does not generally get to learn about were very interesting to me.  The other fellows were great and I still keep up with several that I met during my tenure.
What is one thing you learned about Louisville as a healthcare ecosystem?
Louisville is the heart of many phases of Healthcare Innovation and we all should be proud of what is going on in our hometown.
What professional or personal connections were made while you were a Fellow?
I met several great people during my year as a fellow and I also met my wife at a HEN event hosted by Office Environments Company. 🙂