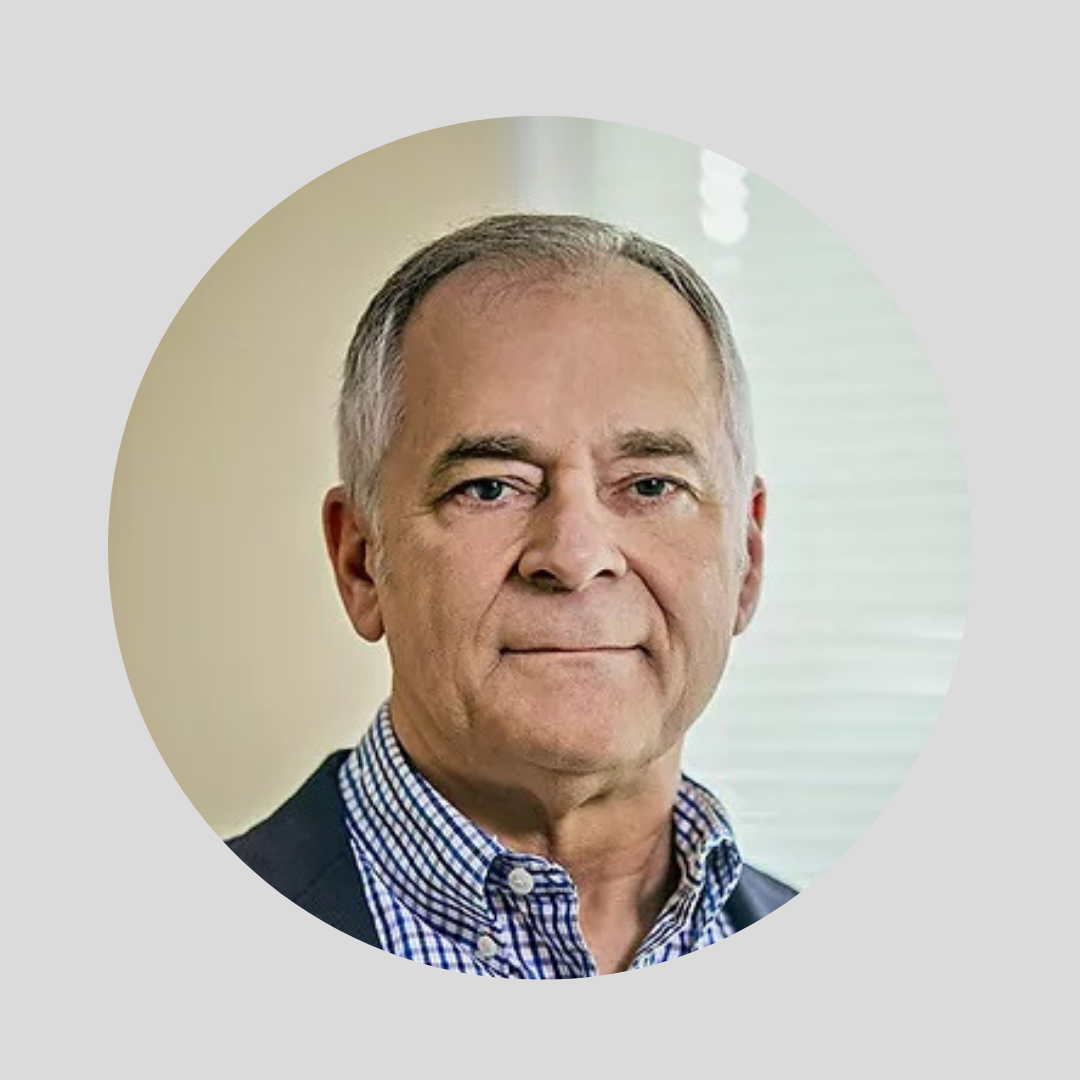 What drew you to participate in the Healthcare Fellows program?
Finding continuing education opportunities for healthcare professionals to keep ones skills current is an on-going search and not easily found.  The Fellows program satisfied much of this need without traveling to other locations or attending days long conferences.
What company were you with and what was your role when you were in the program?
ZirMed/Waystar: Director of Corporate Development working with our clients to help them grow their business.
What company are you with now? What role?
Vita Stat, LLC: Vice President of Corporate Development implementing Resident Care, Medication & Wellness technology solutions in the Senior Living, Memory Care and Correctional Markets.
Any insights gained while you were a Fellow?
The Healthcare Fellows program introduced me to a whole new world of leading edge healthcare research being performed here in the greater Louisville area.  Each month the Fellows were very fortunate to be able to spend time with a healthcare subject matter expert in their field as well as network with others like-minded professionals.
What is one thing you learned about Louisville as a healthcare ecosystem?
There is some remarkable research and fascinating healthcare business taking place in Louisville.
What professional or personal connections were made while you were a Fellow?
Our company credits the Healthcare Fellows Program for helping land our largest client.  Business connections are made by attending the various events and seeing these familiar faces.  Many of these connections become more than business acquaintances and in some cases became the basis for new found friendships.