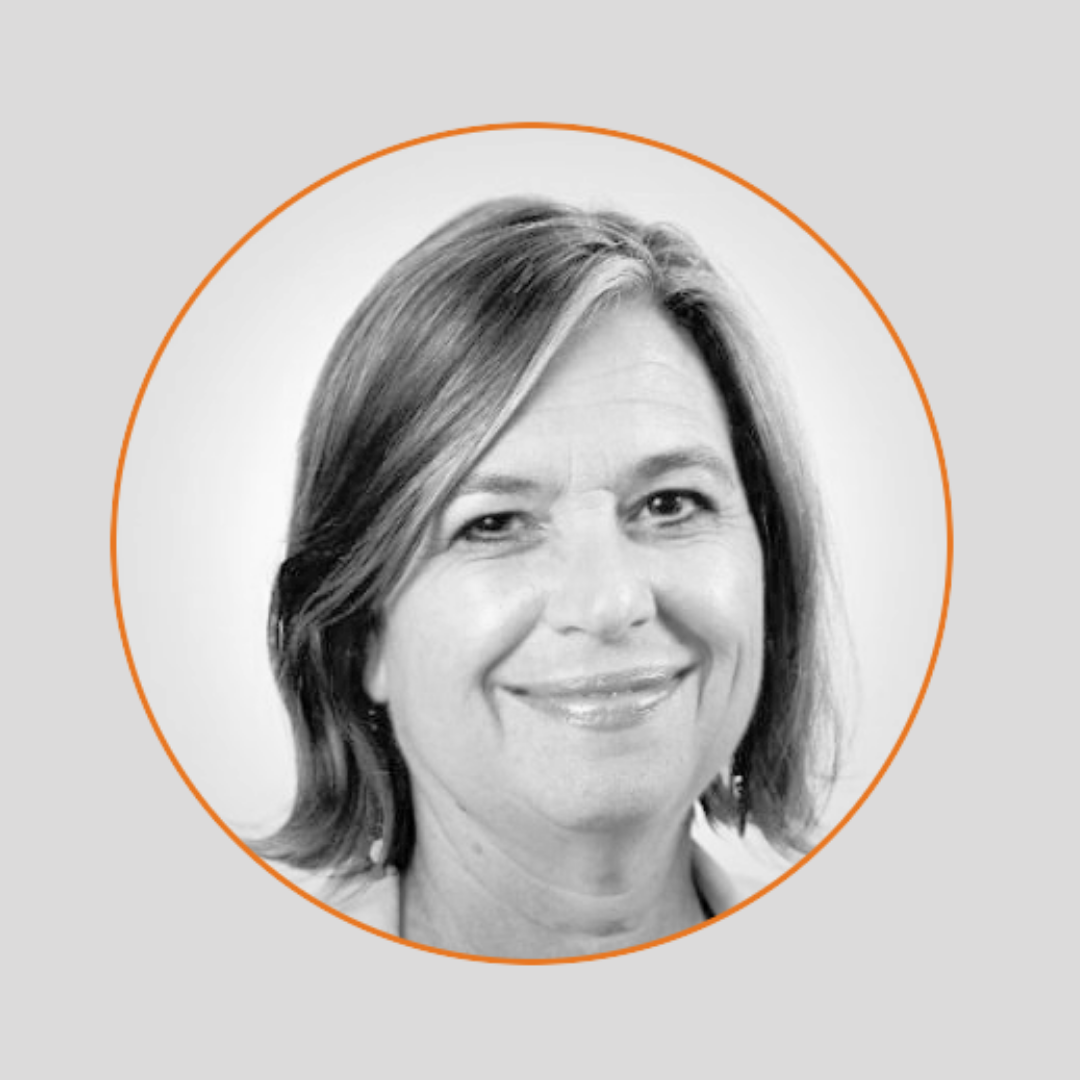 What drew you to participate in the Healthcare Fellows program?
A desire to learn more about the Louisville Healthcare Community and the opportunity to work on a project to give back.
What company were you with and what was your role when you were in the program?
I was a Senior Managing Consultant for Quilogy (now Aspect Software).
What company are you with now? What role?
I am now CEO and one of 3 founding partners for Breakpoint Technology.
Any insights gained while you were a Fellow?
I learned quite a bit about the extent of Louisville's healthcare footprint. As we evaluated the (then) current state of healthcare in our community and the problems facing it, hearing from a variety of perspectives within the Fellows was very helpful and helped us delve more clearly into the issues.
What is one thing you learned about Louisville as a healthcare ecosystem?
How much innovation is happening in this city.  There are so many start ups and entrepreneurs connected to Louisville – it was amazing to learn how much support is given to growing new businesses.
What professional or personal connections were made while you were a Fellow?
There were a number of connections made, both with the Fellows and with other business professionals who participated in the program.  Over the years since the fellowship ended, I have enjoyed talking with them at follow up Fellows events as well as being able to see the positive influence of all of these professionals in our community.