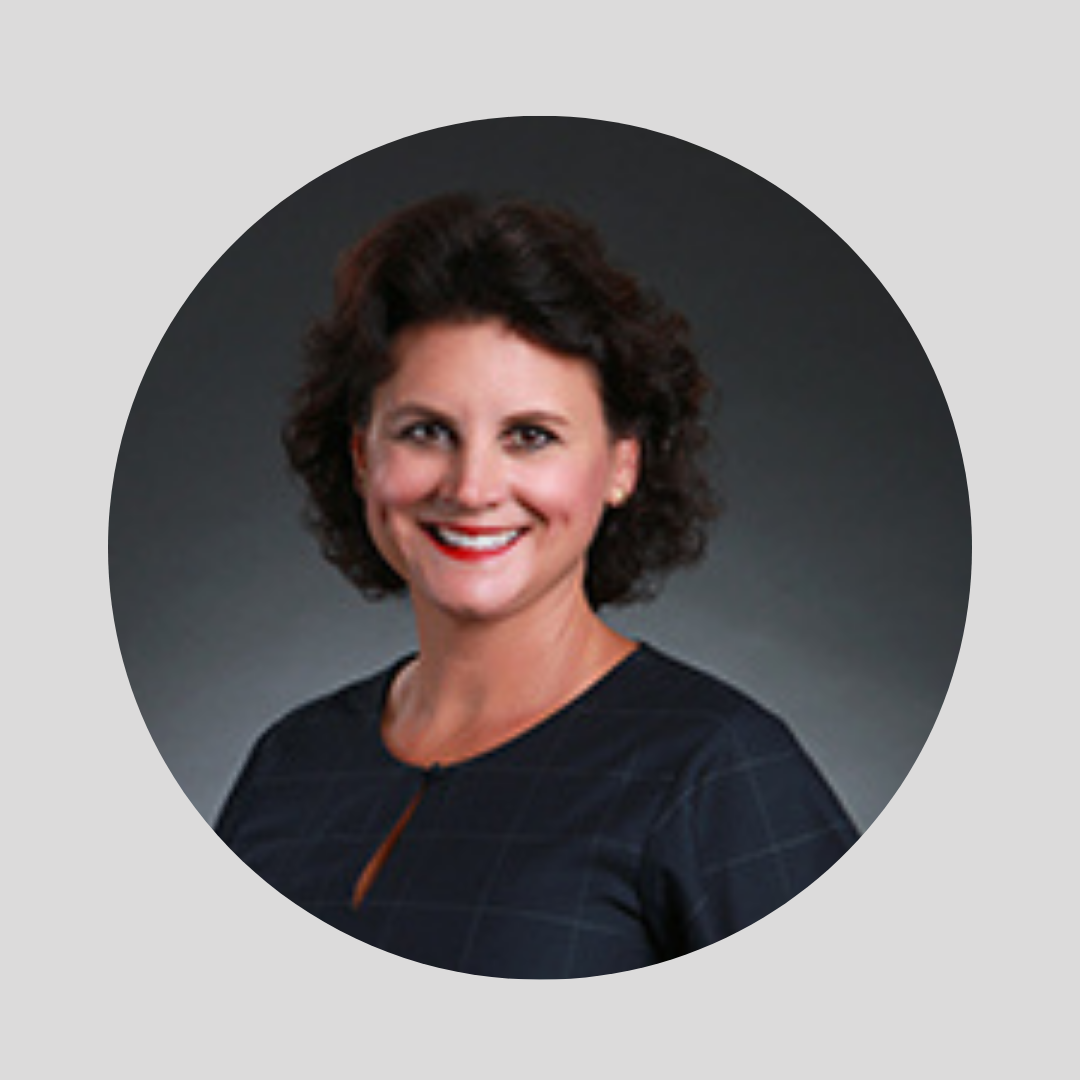 What drew you to participate in the Healthcare Fellows program?
I was an attorney at Stites & Harbison when I was invited to participate in the program. I thought it would be an excellent way to understand the work of my clients or potential clients. It was also an opportunity to network with other attorneys and health care professionals.
What company were you with and what was your role when you were in the program?
Stites & Harbison, PLLC
What company are you with now? What role?
Kentucky Association of Health Care Facilities (KAHCF)/Kentucky Center for Assisted Living. My title is President.
Any insights gained while you were a Fellow?
Kentucky is fortunate to have an organization such as the Health Enterprise Network to connect individuals in the health care sector. Relationships are what matter – and to make health care work, we must all work together.
What is one thing you learned about Louisville as a healthcare ecosystem?
Once you start connecting with people, it becomes a small family of professionals.
What professional or personal connections were made while you were a Fellow?
I transitioned to my current job either during or shortly after being a health care fellow. Again, I credit all the professional connections I have made throughout my career – and being a part of a program like HEN's health care fellows with providing me the opportunities I have been given professionally.