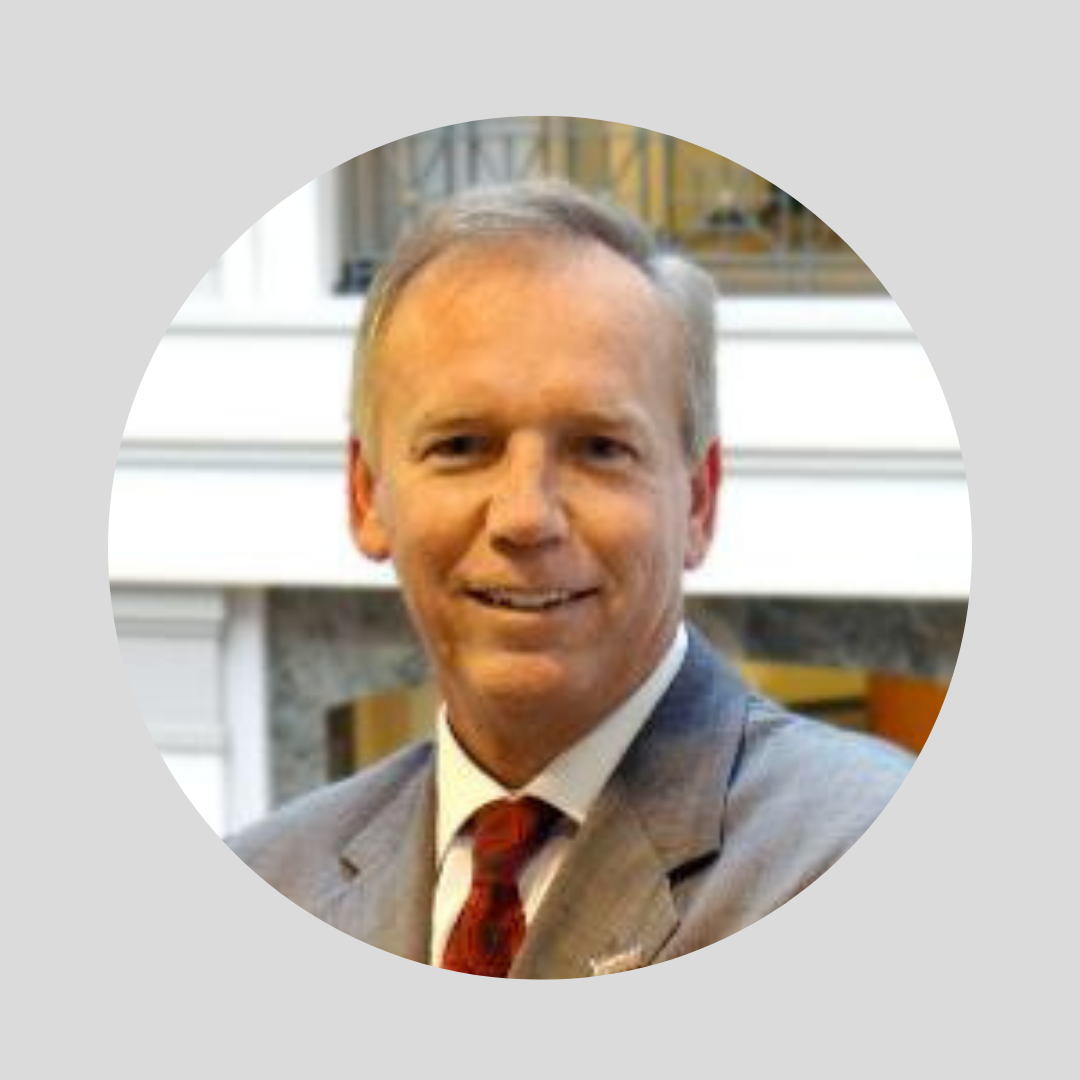 What drew you to participate in the Healthcare Fellows program?
I wanted the experience to expose me to other people in healthcare, both as clinical care providers, but also in the businesses that support healthcare, areas I had little knowledge of. My boss approached me, as he knew I wanted to get more integrated into the Louisville healthcare scene.  Kindred has had other Fellows prior to me.
What company were you with and what was your role when you were in the program?
At that time, I was a new Chief Medical Officer for Kindred's Hospital Division, a position/title I still have.
Any insights gained while you were a Fellow?
My experience as a Fellow was eye opening.  I learned about all those "support" functions from other Fellows—accountants, entrepreneurs, revenue cycle vendors, insurance people, public relations and (even!) nurses.  It prepared me to know what help was out there, who to call and how to get a productive conversation started more quickly.  For me it was a great exposure to people and ideas that sped up my integration into Louisville and my contribution to Kindred. I think the Fellows program has both very good content, and very good introductions to both present and future movers in the city.
What is one thing you learned about Louisville as a healthcare ecosystem?
It was there that I started to hear about Louisville as a possible national center for Aging Innovation, an initiative that has grown up over the past 20 years. This is a real differentiator for us, which complements our surgical and medical expertise.
What professional or personal connections were made while you were a Fellow?
After the Fellow year ended, I kept up with Ben Keeton and a couple others at a quarterly coffee.  Ben is still broadening my thinking and my understanding of how big this ecosystem is for us.