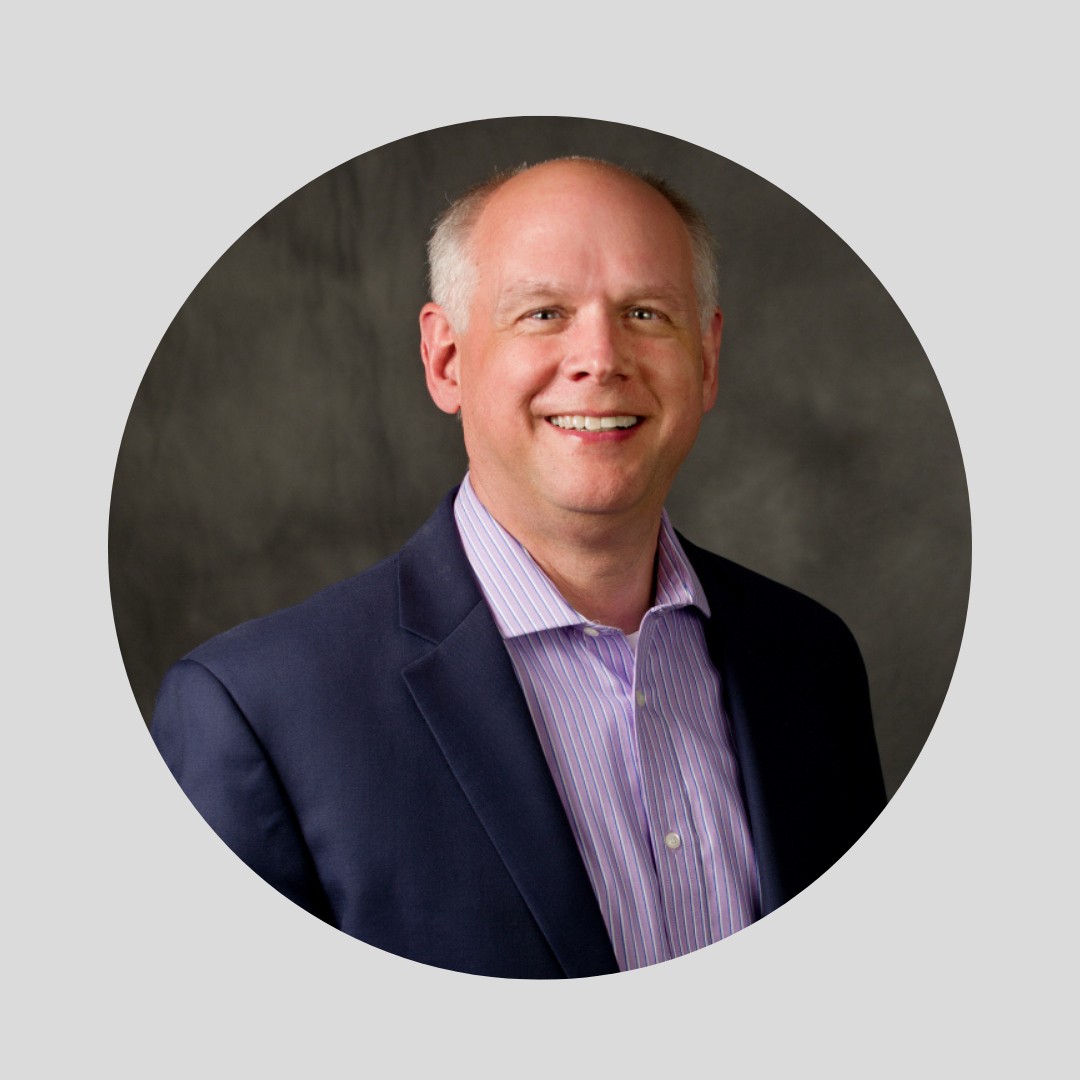 What drew you to participate in the Healthcare Fellows program?
At the time I was building a telemedicine platform for my company and was wanting to learn about the industry and establish professional contacts.
What company were you with and what was your role when you were in the program?
At the time I was with Trinity Video Communications.  My role was Chief Technology Officer and VP of Business Development
What company are you with now? What role?
President of my own business coaching and consulting business, Inspired Business Concepts.  I work with small and medium-sized businesses to help them build and grow their organization.  I primarily focus on organizations in the tech and healthcare space, but work with a variety of industries.
Any insights gained while you were a Fellow?
I learned a great deal about the industry and made several contacts that I stay in touch with to this day.
What is one thing you learned about Louisville as a healthcare ecosystem?
It's a difficult industry to navigate until you are well established in it.  I've been working with healthcare clients for seven years, and at times still feel like a "newbie".
What professional or personal connections were made while you were a Fellow?
There are so many impressive leaders in this industry.  Especially those involved with HEN, like Phil Marshall, Sean Muldoon, Dr. Steve Heilman and others have certainly left a lasting impression.