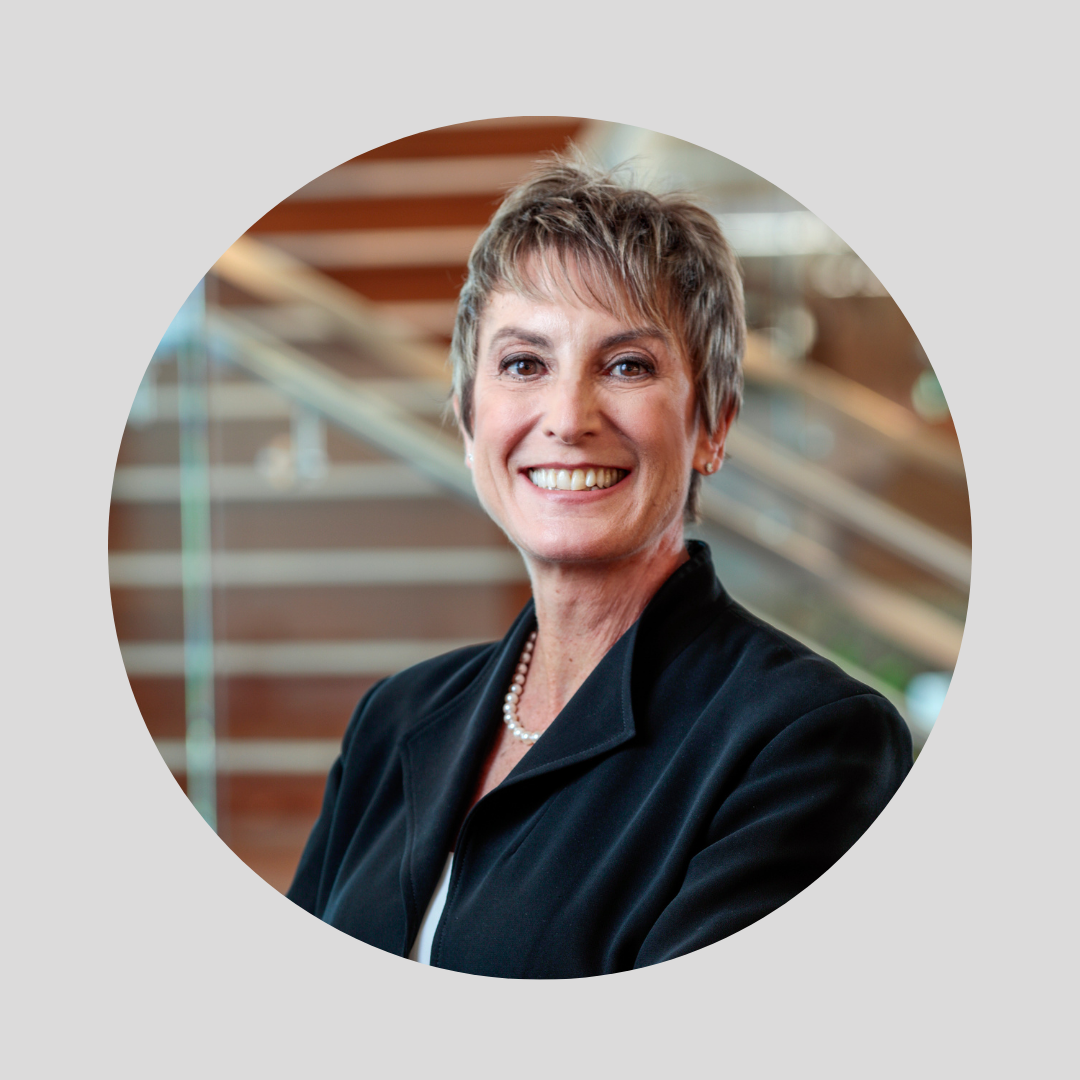 What drew you to participate in the Healthcare Fellows program?
Our company identified one employee each year to participate in the Healthcare Fellows program as part of leadership development and succession planning. I was excited to have been selected for this tremendous opportunity.
What company were you with and what was your role when you were in the program?
I was the Vice President of Compliance at ResCare (now known as BrightSpring Health Services).
What company are you with now? What role?
I am now the Chief Compliance Officer at BrightSpring Health Services.
Any insights gained while you were a Fellow?
Even though healthcare operations look very different, they all shared a  common focus on the patient/consumer and a commitment to excellence. We had the unique opportunity to visit numerous companies in the city. Particularly memorable were the UPS pharmacy, the Heart Institute, and an innovative research lab. We participated in a leadership assessment that gave insights into leadership styles with tips to leverage our identified strengths.
What is one thing you learned about Louisville as a healthcare ecosystem?
Louisville is home to thought leaders and innovators within the national healthcare ecosystem.
What professional or personal connections were made while you were a Fellow?
I serve on the Board of Directors for The Healing Place. Healing Place President Karyn Hascal was in our Fellows class, along with Julie Denton, another Healing Place board member; Ralph Piercy and I have crossed paths over the years. The Healthcare Fellows program offers you the opportunity to meet healthcare leaders who you would not otherwise have the chance to meet. Connections are essential to success in your career!