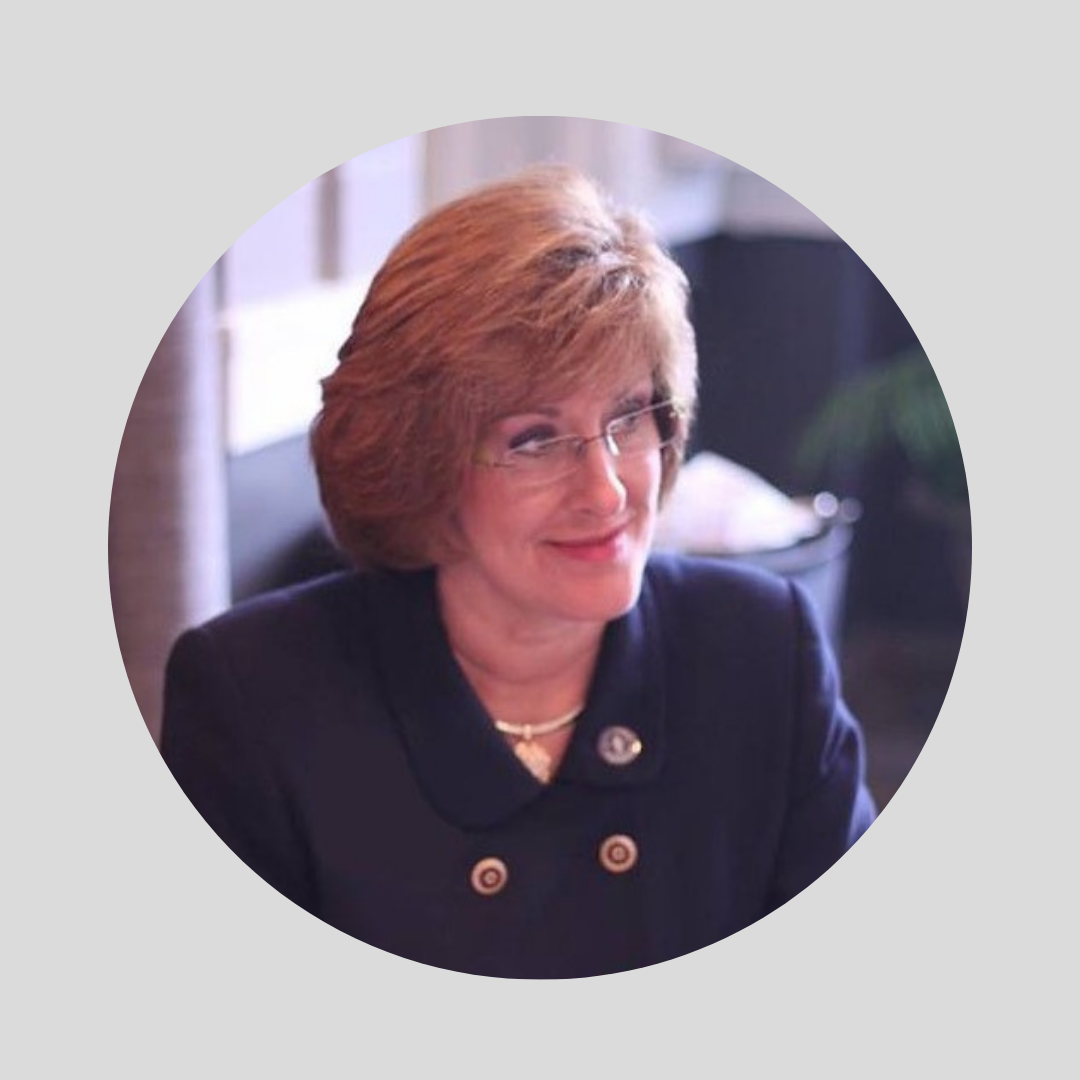 What drew you to participate in the Healthcare Fellows program?
Healthcare is one of the areas I work in by extension. At the time, I was in the Kentucky State Senate.
What company were you with and what was your role when you were in the program?
I was a Kentucky State Senator and Chair of the Senate Health and Welfare Committee.
What company are you with now? What role?
I have my own boutique lobbying firm, The Denton Group, and work with numerous clients related to healthcare.
Any insights gained while you were a Fellow?
Jefferson County is the healthcare nexus for the state.  We are vital to everything healthcare not just in our region, but statewide.  It's important that our providers, and those who work in the field, work collaboratively as much as possible.
What is one thing you learned about Louisville as a healthcare ecosystem?
With our county being the engine that drives the train economically for the state.  Jefferson County also drives the healthcare train for the state, too.
What professional or personal connections were made while you were a Fellow?
Previous relationships were strengthened and it was helpful to meet others within this space in the area.