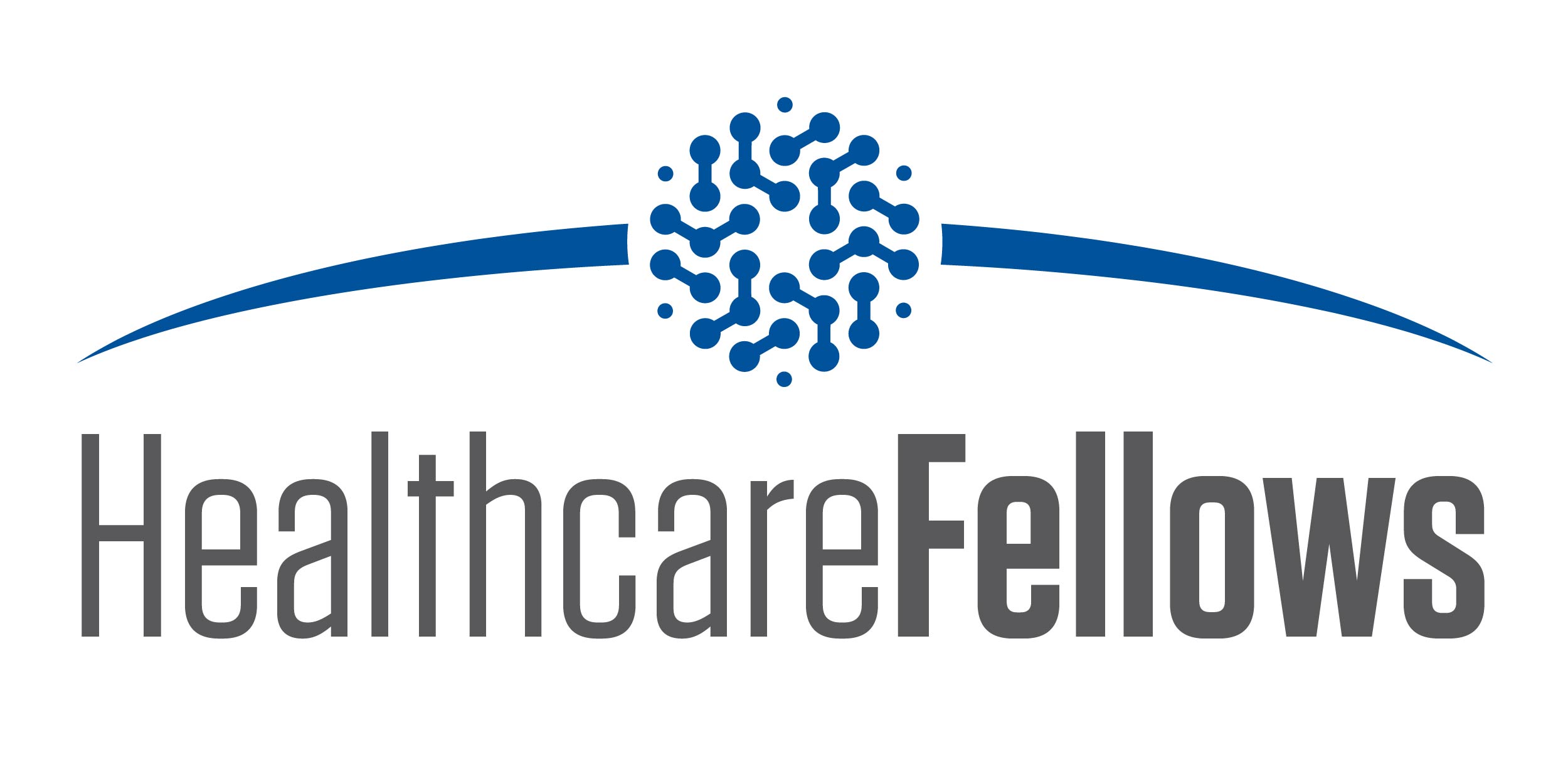 The Healthcare Fellows program provides opportunities for promising health-related executives to connect with industry peers, expand their leadership capacity, improve their business acumen, and witness health innovations and thought leadership they may not encounter in their daily professions.
These interactive sessions are also complemented by a group-driven project aimed at directly impacting a community need, addressing a specific healthcare business challenge, or supporting one of Health Enterprises Network's Strategic Plan pillars.
This year, HEN's Healthcare Fellows partnered with three local organizations; AARP, Alzheimer's Association and the Kentucky Nurses Association.
Click on a logo to view the completed projects for each organization.