Reduce the Influence of Implicit Bias in the Workplace
November 10, 2021 | 1 – 3 pm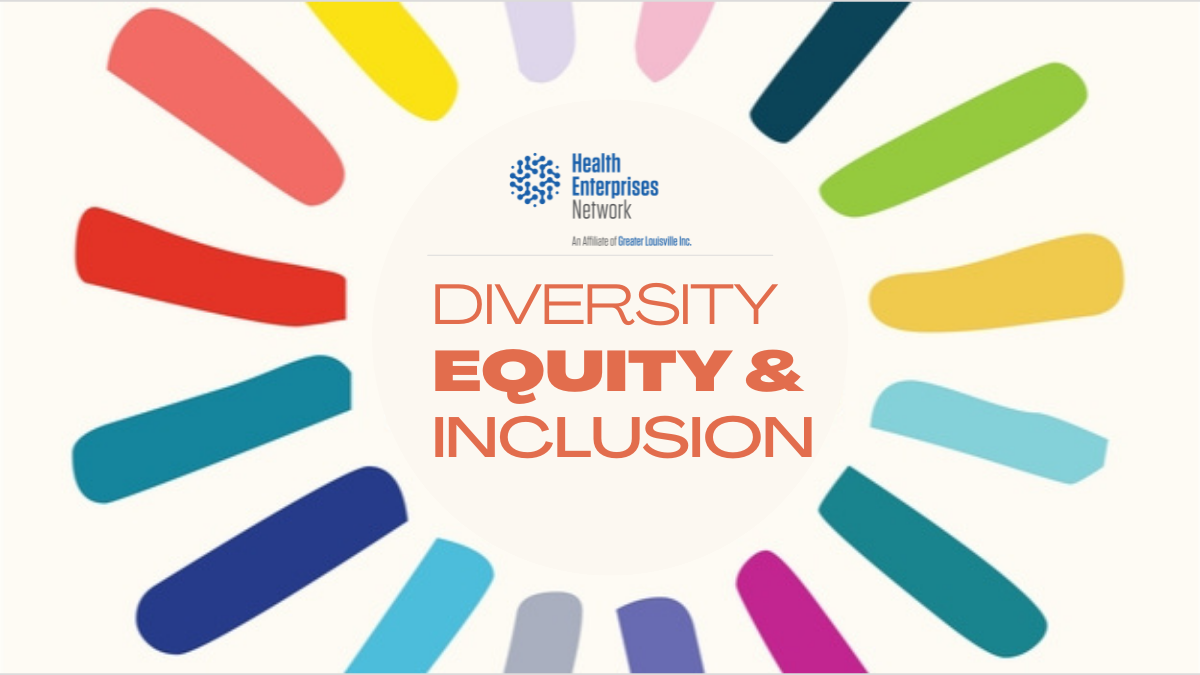 SUMMARY: Implicit or unconscious bias affects our interactions with others on a daily basis. People with good intentions can sometimes cause unintentional harm. This training will demonstrate how implicit biases manifest themselves, are underpinned and perpetuated unconsciously, and countered. We all carry biases and, therefore, are responsible for learning what they are and actively (along with patience and compassion) work on challenging the damaging messages we might hold about others.
Vahid Mockon, MSBC
Manager, Workforce Connectivity
Greater Louisville Inc.
An influencer and workforce development leader, Vahid Mockon is the Manager for Workforce Connectivity with Greater Louisville Inc., Metro Louisville's Chamber of Commerce. He works closely with the region's employers to help drive workforce & talent growth initiatives, while being mindful of the value of a sustainably inclusive and equitable approach to hiring and retaining talent in the region.
Vahid knows what truly drives transformational change – and it's not focusing on just one aspect of the work. It's how change you make to one part can affect the whole. He consistently works hard in his life to promote and exemplify healthy habits of the body and mind at home and work. In fact, in a broader respect, he has been instrumental in offering implicit bias awareness and cultural diversity trainings since 2019 for the companies he's worked for, as well as to other local organizations who want to create a more inclusive and equitable workforce.
Vahid holds a BS in Communications from the University of the Philippines and obtained his MS in Business Communication from Spalding University. He currently serves on the boards of two non-profit organizations, volunteers in DE&I and HR advisory committees, and also once led a Rotary Club as the club's President.