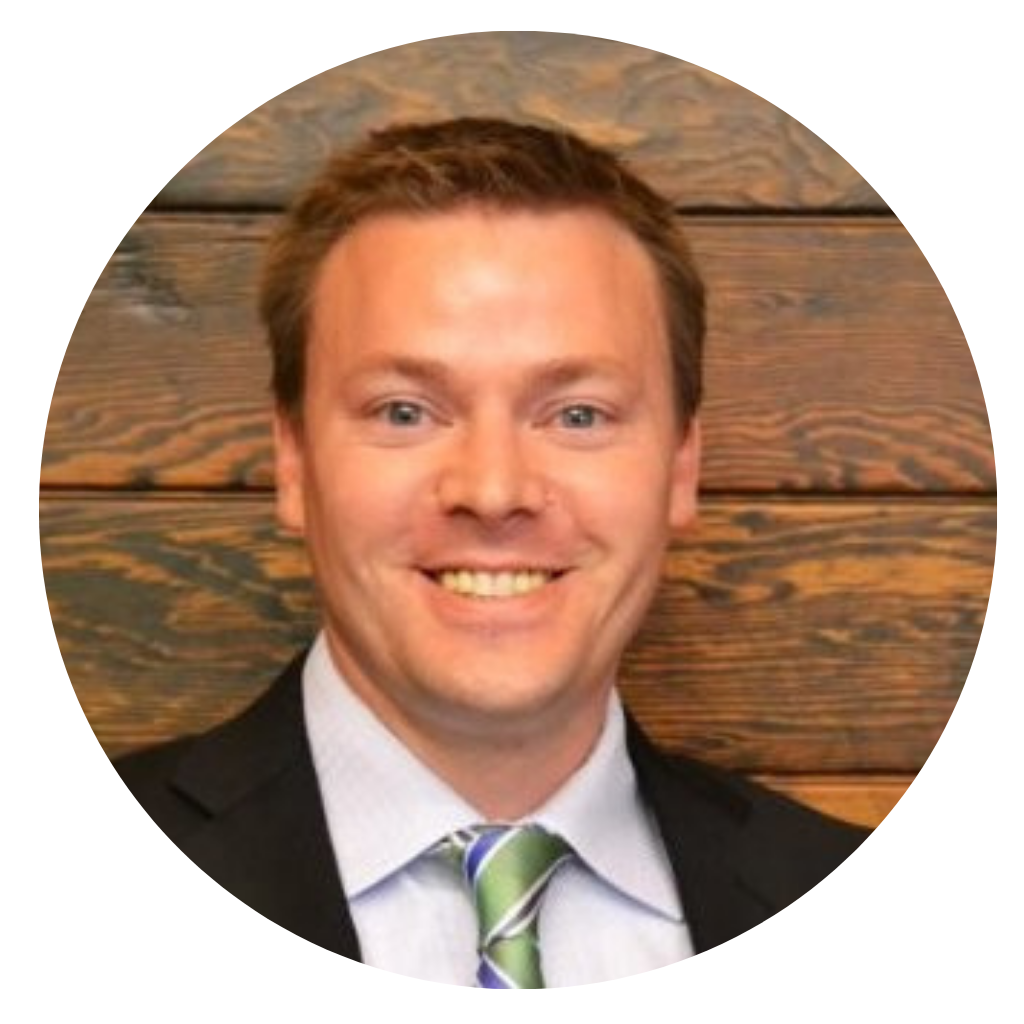 Chris Boylan is in Internal Audit at Dean Dorton working with regional healthcare clients helping to support compliance and business consulting engagements. Prior to coming to Dean Dorton he worked extensively in the healthcare industry where he held roles in Decision Support for a large hospital organization, as Director of Internal Audit for an academic health organization and most recently as Chief Financial Officer for a large privately held urology practice.
Chris holds a Bachelor Degree from the University of Louisville and a Masters of Business Administration from Bellarmine University. He is also a Certified Public Accountant (CPA), Certified Financial Healthcare Professional (CFHP), Certified Fraud Examiner (CFE).
Why do you want to be in the Healthcare Fellows program?
I see the Healthcare Fellows program as a great way to help me grow my healthcare and leadership skills and increase my network. I recently moved back to the Louisville area after living outside the state for four years. I see this as an opportunity to not only increase my knowledge, but also improve my professional network in the community. I also believe this will be an excellent opportunity to learn from other's experiences and hopefully help others through my own.
What do you hope to get out of the program?
I hope to learn new ways to look at the complexities of the healthcare industry and takeaway insights that I can apply in my own career. It is great to connect with individuals who work outside of my area of expertise that offer an entirely different perspective on the industry based on their own experiences and education. In turn, I hope that my knowledge and experiences will be of value to others in the program. I also hope that the networking relationships built will be beneficial to all in the program as we tackle the evolving future of healthcare.