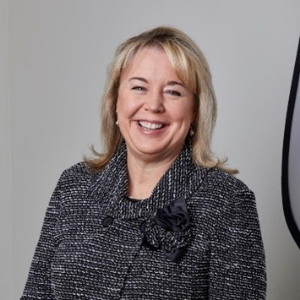 Class of 2021 Healthcare Fellow, Gretchen Leiterman, chief operating officer of Baptist Health Louisville, is named 2021 Business Women First Enterprising Women. Gretchen talks about the biggest challenge she's had to overcome in your career, advice she would give to young women who hope to pursue a career path like her own, what she's learned about herself in the past year and more.
Louisville Business First selected 25 women who are "making a real difference and serving as important role models to the women who are coming behind them." LBF called on readers to submit nominations to be reviewed by their panel of judges. They were looking for candidates who demonstrated the following:
Community and civic engagement
Business management
Mentoring
Inspirational leadership
Volunteerism
Entrepreneurship
Innovation
Executive leadership
80 were nominated, 25 were selected. Read Gretchen's profile here. See the full list here.