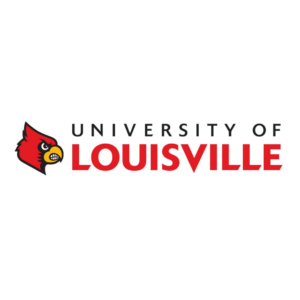 A new office at the University of Louisville will help launch and grow startup companies built on university research and technologies.
UofL New Ventures, within the Office of Research and Innovation, will be dedicated to broad entrepreneurial support, from forging connections with experienced and potential company founders to helping the resulting startups attract funding and market share. The goal is to launch innovative new companies that can spur economic development and move research-backed technologies to market.
"UofL already has a long track record of success in getting its research out into the world as new products, therapies, businesses, educational platforms, creative pieces and other works that can save and improve lives," said Kevin Gardner, executive vice president for research and innovation. "The creation of this new office ultimately will lead to even greater societal impact of UofL research and the technologies and startups it generates."
UofL New Ventures will be led by Will Metcalf, associate vice president for research development and strategic partnerships. Its leadership team includes Jessica Sharon, director of innovation programs, and Will Fortune, UofL's program director for the National Security Innovation Network.
This team has broad and deep expertise, ranging from translational research and commercialization, to corporate innovation and engagement, to launching partnerships that spur regional entrepreneurship. Read full article by Baylee Pulliam here.