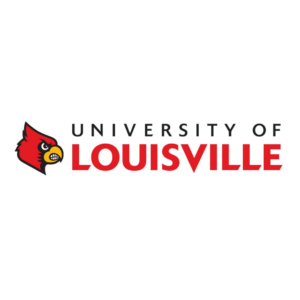 UofL Health – Mary & Elizabeth Hospital has announced it has a new cardiac catheterization lab (cath lab) and is now providing enhanced heart care in south Louisville. With a $1 million investment, Mary & Elizabeth Hospital now has two cath labs and has expanded its team to ensure 24/7 care for heart attack patients.
"Anyone can have a STEMI. When someone has that type of heart attack, they need to get to the nearest cath lab as quickly as possible. The more miles you have to drive, the more you lose heart muscle," said Melisa Adkins, chief executive officer at UofL Health – Mary & Elizabeth Hospital. "These expanded services will positively impact the lives of those living in south Louisville and beyond by bringing life-saving care closer to home."
STEMI is an acronym meaning "SegmenT Elevation Myocardial Infarction," which is a type of severe heart attack. While all heart attacks are considered serious, those considered STEMI involve a total artery blockage and requires the quickest treatment. Because of the total blockage, STEMI heart attacks can cause rapid loss of heart muscle that cannot be restored. In these situations, time saved is muscle saved.
Expanded STEMI coverage at Mary & Elizabeth Hospital now provides around the clock access to care that can stop a heart attack in progress. By working with our EMS partners, doctors can get vital data needed to make a diagnosis while the patient is enroute to the hospital. Once the patient arrives, a special heart care team immediately transports the patient to the cath lab, allowing physicians to clear the blockage sooner.
"The additional cath lab, along with 24/7 STEMI coverage, will help our team provide lifesaving care faster than ever before, "said Dr. Arun Ummat, medical director of cardiology at UofL Health- Mary & Elizabeth Hospital. "When an EKG comes to me on my cell phone, and I determine the patient is having an acute heart attack all I have to do is press a button and the whole team is activated."