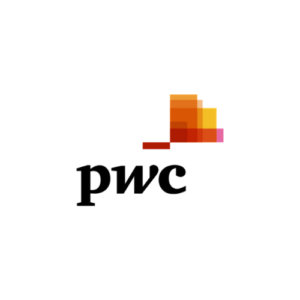 To mark the beginning of LGBTQ+ Pride Month, Big Four firm PricewaterhouseCoopers US announced that it is increasing its lifetime maximum for transgender-related health care coverage and procedures for staff members from $25,000 to $75,000, effective July 1.
"As part of our celebration of Pride Month and commitment to continue building a culture of care and belonging, we're proud to introduce enhanced transgender-related health care benefits and advocacy — developed with feedback and input from our people," DeAnne Aussem, leadership development and well-being leader at PwC US, told Accounting Today.
Aussem added that PwC has eight diversity-focused Inclusion Networks across the firm, including one specifically for LGBTQ+ "allies, members and supporters." The networks have more than 14,000 members in all and are led by partners and professionals who "share common backgrounds, life experiences and/or interests."
"[Inclusion Networks] are open to all with the goal of helping to inspire and support our culture of belonging where our people can feel comfortable being who they are and feel valued for their input," Aussem added.
More information on PwC's LGBTQ+ initiatives can be found on the firm's site here.
–Sean McCabe, Senior Editor, Accounting Today, June 1, 2021