Wyatt, Tarrant & Combs, LLP welcomed Lexy Gross and Elizabeth Penn to the firm.
As a member of Wyatt's Litigation & Dispute Resolution team in Lexington, Lexy Gross will assist with a broad range of matters, including appellate practice, constitutional law and commercial litigation. Prior to joining Wyatt, Ms. Gross was a Clerk for the Honorable Joseph M. Hood, United States District Court, Eastern District of Kentucky. Ms. Gross received her J.D. from the University of Kentucky College of Law where she served as the Editor-in-Chief of the Kentucky Journal of Equine, Agriculture & Natural Resources Law. She earned her undergraduate degree from Murray State University, with a major
in Journalism and a minor in Political Science.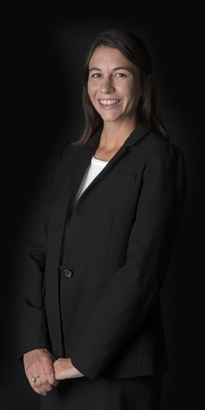 Elizabeth Penn joins Wyatt's Corporate & Securities team in the firm's Louisville office. Ms. Penn's practice will focus on mergers, acquisitions and dispositions. She will also provide operational, regulatory and transactional support to an array of clients. Prior to joining the firm, Ms. Penn was a Clerk for the Honorable Thomas B. Russell, U.S. District Court for the Western District of Kentucky. She received her J.D. from the University of Louisville Brandeis School of Law, where she was the Class Valedictorian and Editor-in Chief of the University of Louisville Law Review. Ms. Penn earned her Bachelor of Science degree, Magna Cum Laude, in Economics and Finance at Centre College.