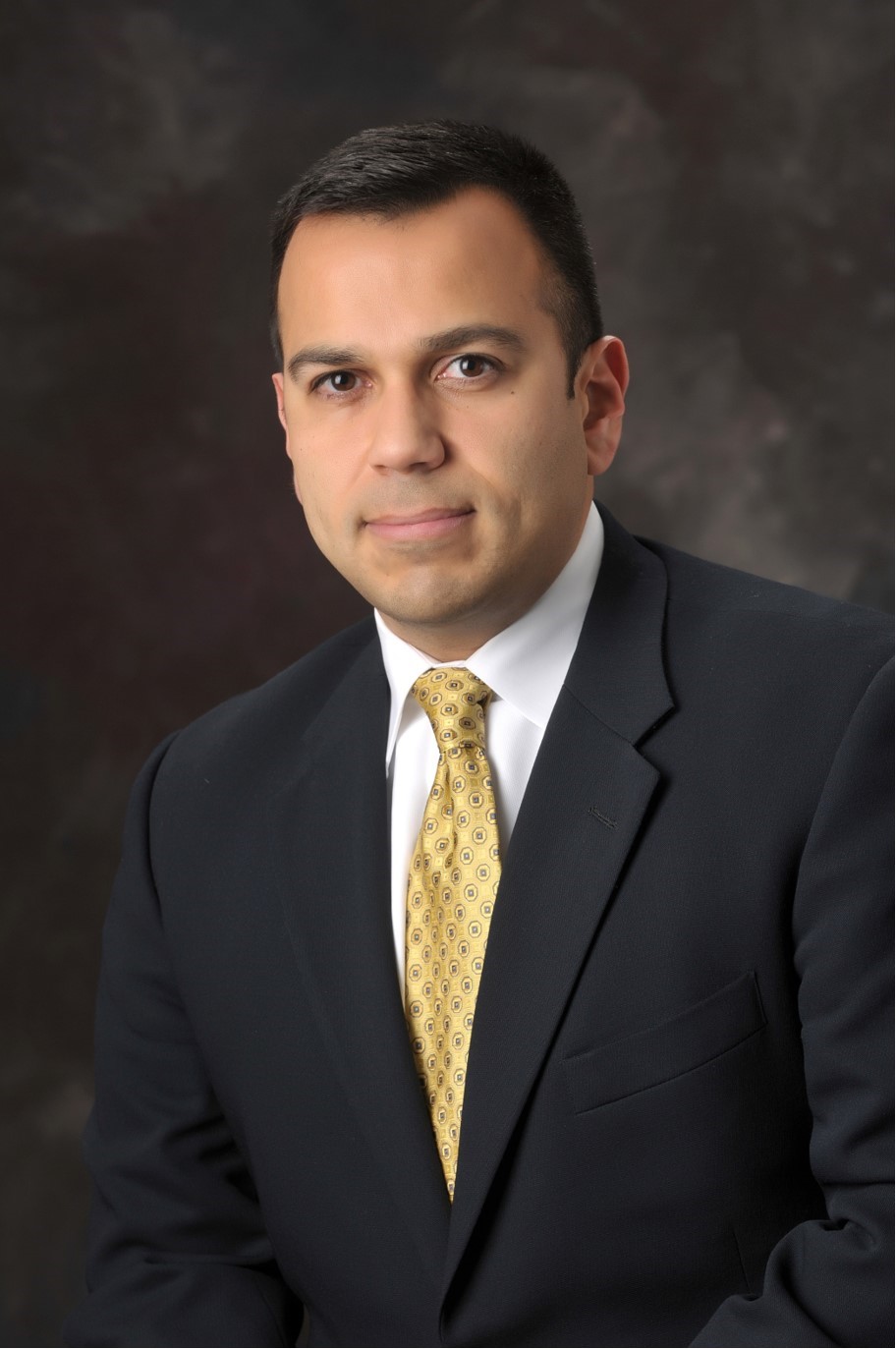 The Health Enterprises Network (HEN) held a virtual Health Policy Forum in early August, with over 55 in attendance. The HEN Health Policy Forum is a group of healthcare executives and professionals who meet regularly to hear about key issues and legislation related to the region's health related economy.
This year's forum, sponsored by Anthem Blue Cross Blue Shield, and moderated by Dan Fisher with Dentons Bingham Greenebaum, included a review of 2020 legislative session and preview of the interim session. Senator Ralph Alvarado, MD, (R), chair of the Health & Welfare Committee and co-chair of the Health, Welfare & Family Services Committee, spoke and answered questions.
Alvarado discussed the unemployment rate in Ky., which is the highest in the US, "We must get our people back to work. We also must stop politicizing mask wearing."
Alvarado also talked about the tough budget coming up with a $1.1B shortfall, "There is a huge hole to fill, and we are hitting rock at this point. It will be tough but we're up for a good challenge."
He went on to discuss the benefits of telehealth-decreasing physicians' COVID-19 exposure, increasing patients' comfort level, especially mental health patients and encouraged HEN members to let their voices be heard by meeting with legislators and letting them know the needs of the healthcare community. He promoted a healthcare disparity hearing scheduled for September and available on KET which will guide legislation for 2021.