On Tuesday, May 16, we invite you to "Look Who's Talking: The Seamless Exchange of Healthcare Data."
HEN presents a stellar group of presenters from top technology and healthcare companies who will examine industry trends, share new healthcare technologies, and discuss solutions to interoperability issues. Join us as we walk through the transitions of care and discuss in-home technologies, reducing hospital length of stay and readmissions, and clinical efficiency and quality of care in post-acute areas.
David Rhew MD, Chief Medical Officer and head of Healthcare & Fitness, Samsung Electronics of America
Ginna Baik, Senior Care Strategist, CDW Healthcare
Paul Bradley, Chief Data Scientist, ZirMed
Sam Nimah, CEO, Special Care Providers co-presenting with Marcie Stoshak-Chavez, National Healthcare Clinical Lead, Centric Consulting
Billy Waldrop, Vice President of Operations, VorroHealth (10 years at Mayo Clinic)
Moderated By
Grace Simrall, Chief of Civic Innovation, Louisville Metro Government
When:
Tuesday May 16, 2017
8:15 a.m. – 9:00 a.m. Registration and Networking
9:00 a.m. – 11:30 a.m. Program and Q&A
Where:
NOAH's Event Venue
12451 Plantside Drive
Louisville, KY 40299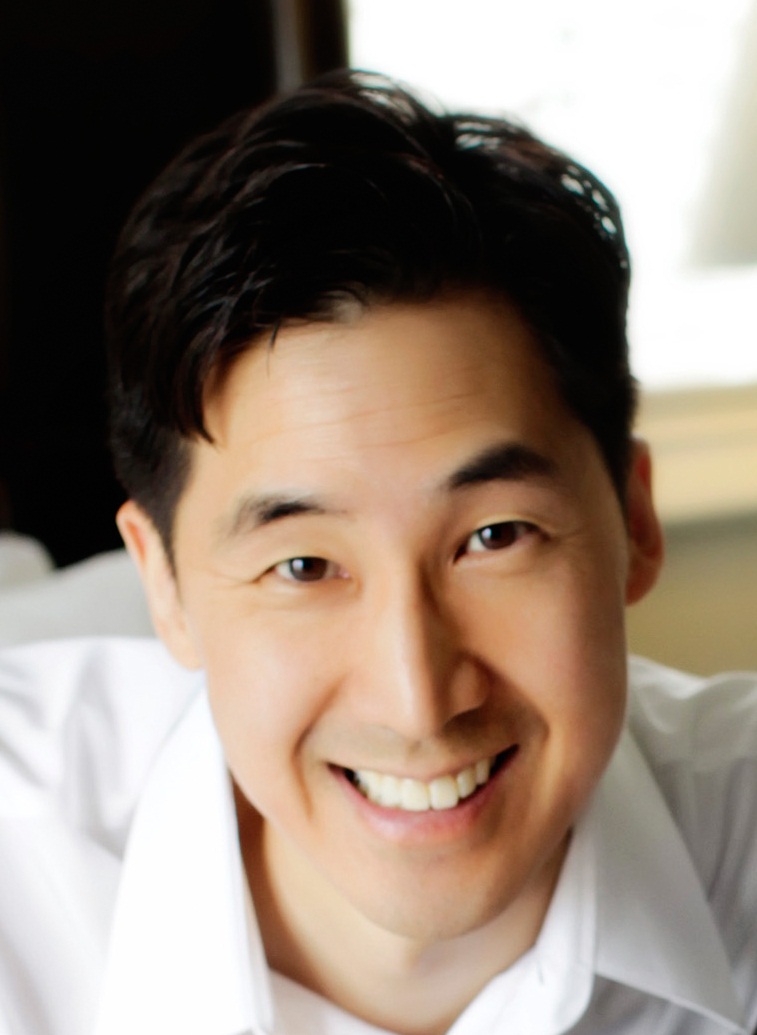 Dr. David Rhew MD, Chief Medical Officer & Head of Healthcare and Fitness, Samsung Electronics of America
David received his Bachelors of Science degrees in computer science and cellular molecular biology from the University of Michigan. He received his MD degree from Northwestern University and completed internal medicine residency at Cedars-Sinai Medical Center. He completed fellowships in health services research at Cedars-Sinai Medical Center and infectious diseases at the University of California, Los Angeles.
Dr. Rhew has served as CMO and Vice-President for Global Healthcare at Samsung SDS; Senior Vice-President and CMO at Zynx Health Incorporated; clinician/researcher in the Division of Infectious Diseases at the VA Greater Los Angeles Healthcare System; and Associate Clinical Professor of Medicine at UCLA. Dr. Rhew has served on the National Quality Forum's (NQF) Steering Committee for Pulmonary and Critical Care quality indicators and is currently on the NQF Consensus Standards and Approval Committee. He co-holds six U.S. technology patents that enable the authoring, mapping, and integration of clinical decision support into the electronic health record.
Dr. Rhew's interests include measurably improving the quality, safety, and efficiency of patient care and applying technology to engage patients and consumers in their health.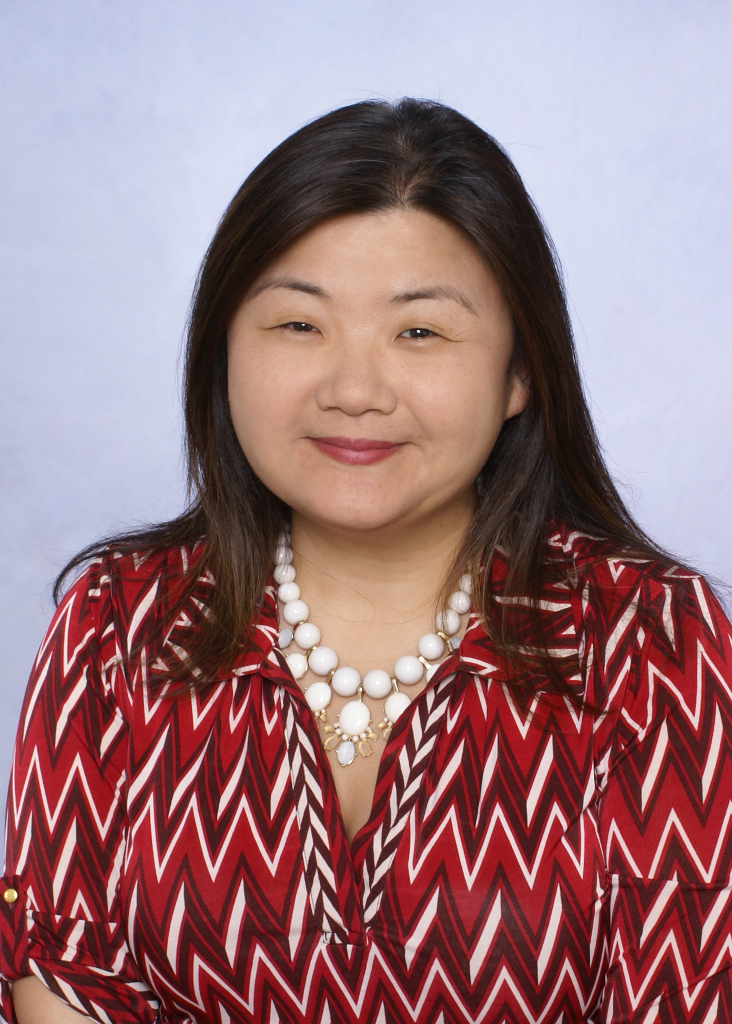 Ginna Baik, Senior Care Strategist, CDW Healthcare
Baik is responsible for leading CDW Healthcare's strategic business development initiatives in the senior care market, helping to define the necessary technology solutions for senior care organizations while strengthening and expanding industry partner relationships.
Baik joined CDW Healthcare in 2014 after holding many senior roles in the senior care market and gaining several years of experience focusing on technology in senior living. She most recently served as the national director of innovation and resident technology for Emeritus/Brookdale Senior Living, where she was responsible for developing and creating a national strategic plan focused on implementing technology for seniors. Prior to Emeritus, she was senior vice president of engagement and innovation at ConnectedLiving, a senior social platform, focusing on building technology solutions for the senior living and long-term care markets. Baik spoke at both the Aging in America Conference and the National Alliance for Caregiving Annual Conference, while also participating in several advisory boards focusing on technology adoption in long-term care and senior living.  In March 2016, She was awarded the Leader in Technology and Aging award with What's Next Boomer Summit at America's Society of Aging.
Baik also spent many years of her career in education.  She began her career as a high school English teacher in Chicago, followed by 16 years at Sylvan Learning, where she specialized in technology innovation in education.
Baik holds a bachelor's degree in English language and literature from the University of Michigan, and completed graduate work in training and leadership at Northwestern University.
Paul Bradley PhD, Chief Data Scientist, ZirMed
Paul leads the research and development of predictive modeling technologies in revenue cycle and population health solutions.  Prior to ZirMed, Paul was a co-founder, and Chief Data Scientist at MethodCare.  Prior to co-founding MethodCare, Paul consulted on data mining algorithm integration with Microsoft Research and SQL Server, and led data analysis solution implementations for a number of Microsoft divisions. Earlier, Paul was the data mining development lead at Revenue Science, Inc. (formerly Digimine, Inc.), where he focused on integrating data mining technology into the company's service offering. Prior to Digimine, Paul was a researcher in the Data Management, Exploration and Mining Group at Microsoft Research, where he helped develop new data mining algorithms and components that shipped with Microsoft's flagship database products SQL Server and Commerce Server.
Paul earned his Ph.D. and M.S. degrees in computer science, and a B.S. in mathematics from the University of Wisconsin. His research interests include classification and clustering algorithms, underlying mathematical problem formulations, and issues related to scalability and their application to healthcare problems.
Sam Nimah CPA, MBA, CEO and owner, Special Care Providers of America, LLC
After a successful career with several multi-billion dollar organizations, Nimah became the CEO and owner of Special Care providers of America, LLC in March 2014. Nimah has always strived to be an active member in the community, having served on the Board of Directors for the United Way of Central Florida, Lakeland Chamber of Commerce, and The Lakeland Economic Development Council. Currently, he serves as the Chairman of the Broward Health Foundation Board of Advisors, Finance Chairman for Young Presidents Organization Palm Beach and on the Board of Advisors for The Center for Supply Chain Management at The University of Florida. Nimah holds a Bachelor's Degree in Accounting from University of Florida and a Master's Degree in Business Administration from Florida Atlantic University.
As CEO of Special Care Providers, Nimah has rededicated the Company to maintaining exceptional quality of care and remarkable patient outcomes, while fostering a healthy and motivating work environment for his employees. Based in Fort Lauderdale, Florida, Special Care Providers manages acute hospital-based Special Care Units and is renowned for its ventilator weaning rates that far exceed the national average.  Since 1991, Special Care Providers has served the community throughout South Florida. Current expansion plans are underway nationally, most recently partnering with University of Alabama-Birmingham Medical Center. Nimah is an innovator and empowers employees through technology, positive leadership, constructive management, and placing emphasis on the importance of culture in the work place.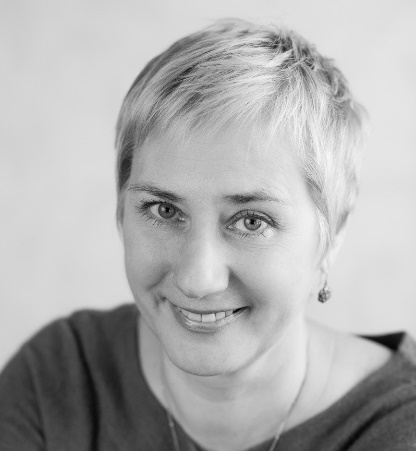 Marcie Stoshak-Chavez MD, National Healthcare Clinical Lead, Centric Consulting
Marcie spent over 25 years in the clinical practice of Emergency Medicine at a Level One Trauma Center in Chicago. During that time, she served in departmental administrative leadership, championed new technology use in the ED and helped further the development of future physicians through teaching rotating residents in the Emergency Department.  She continues to practice on a part time basis.
In addition to clinical work, Marcie has worked in management and information technology consulting for the last 10 years. She has championed projects and organizations who believe in patient safety, physician and patient engagement, workflow process design and improvement and furthering the Triple Aim in Healthcare.  Her ability to be a liaison between clinical medicine and technology, translating crucial medical management needs to innovators, is one of her greatest accomplishments.  She has also worked on both sides of consulting, from presales through optimization. As a practicing physician, she brings experience from the clinical and patient management realms to the forefront of everything she does.  Understanding the entire patient and clinician journey and their relevance to Population Health and Care Coordination is her passion.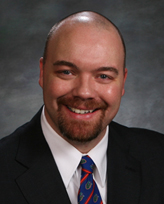 Billy Waldrop MBA, President BridgeGate Division, VorroHealth
Billy Waldrop is the BridgeGate Division President for VorroHealth. Billy has spent his 25+ year career managing and developing complex systems for the retail, manufacturing, and healthcare industries. His knowledge of system development and project management helped to launch CMC Steel's joist division into the 21st century. He went on to spend nearly ten years at Mayo Clinic, where he supervised and directed teams responsible for the development and support of clinical documentation and revenue cycle systems including, architecting a thin client based deployment of several electronic health management applications, coordinating a datacenter build and migration, managing and deploying an integrated and converged accounts receivable system across Mayo's three primary sites, and management and oversight of the deployment of technology to a new 200+ bed hospital. Over the last decade, he has contributed greatly to the advancement of interoperability across transitions of care for the Acute and Post-Acute Care communities. He has a strong drive and ability to build high velocity and extremely productive teams as well as helping to define clear cut policies and procedures. Billy's greatest strength is in developing system architectures that get business results that matter. Billy holds a Master's degree in Business Administration and a Bachelor of Science in Professional Management, both from Nova Southeastern University along with management certifications from Mayo Clinic.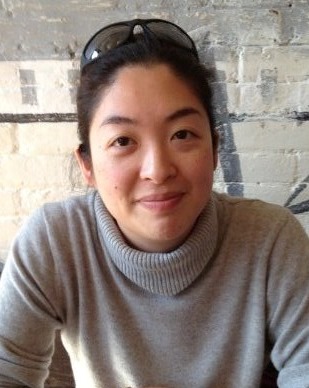 Moderated by:
Grace Simrall, Chief of Civic Innovation, Louisville Metro Government
Grace Simrall was named Chief of Civic Innovation for Louisville Metro Government in August 2016. Prior to this role, Simrall served as Executive Director of Innovation at Care Innovations, a wholly owned subsidiary of Intel, where she was responsible for the company's innovation and analytics initiatives. In 2010, she founded iGlass Analytics, a startup focused on delivering data management and analytics solutions in the healthcare technology space. In that role, she worked with payers, providers, and accountable care organizations (ACOs) to apply enterprise data management design principles and cutting edge analytical tools to their specific challenges. Simrall earned a bachelor's degree in the geophysical sciences from the University of Chicago and a master's degree in mechanical engineering from the University of Louisville's Speed School of Engineering.