Now moderating at "The World of Medicaid"
October 24, 2016
Carol Muldoon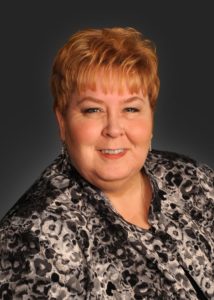 Carol Muldoon has been a Medicaid and managed care consultant for a variety of local and national clients for more than four years.  Her clients include Medicaid managed care organizations, Medicaid provider organizations, law firms and health care associations.
Prior to establishing her own consulting practice, Ms. Muldoon held a variety of executive level positions with Medicaid MCOs, health insurance companies, hospitals and other health care provider organizations.  She was also honored to serve on Governor Bevin's transition team for the Cabinet for Health and Family Services during the past year.
Ms. Muldoon's former employers include AmeriHealth Mercy (Sr.VP/Chief Administrative Officer), Anthem/AHDS (Chief Operating Officer), Humana, MCNA (VP of Business Development), Norton Health Care and Passport Health Plan (Chief Operating Officer).  Ms. Muldoon also served as Deputy Commissioner for Kentucky's Department for Medicaid Services.
Ms. Muldoon has first hand experience working as a health care executive in a wide variety of states, including Kentucky, Florida, Arizona, California, Texas and Pennsylvania.
Ms. Muldoon's unique background gives her unusual insight into health care issues, borne out of executive-level experience from a wide variety of viewpoints in our health care system.