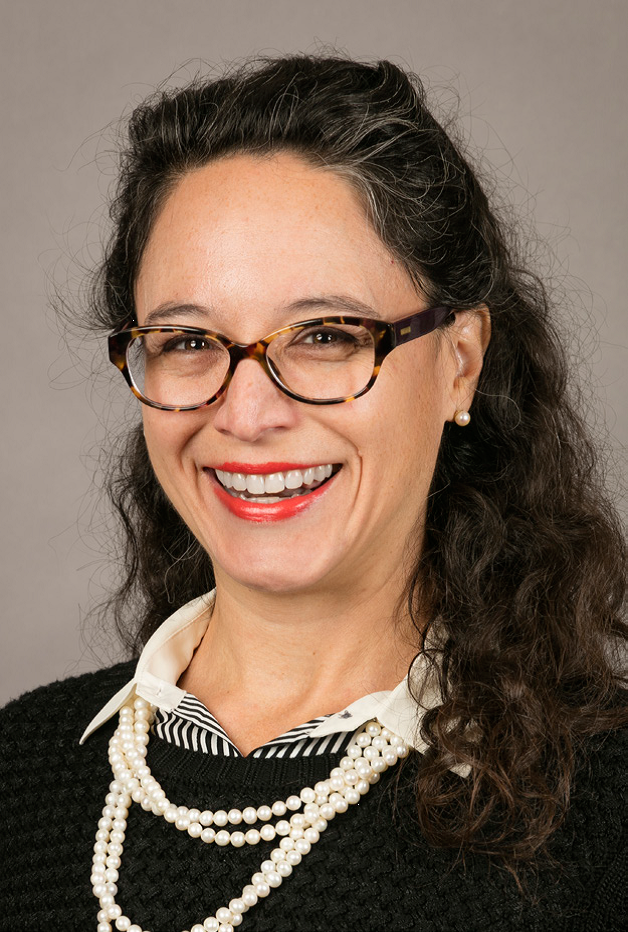 Lourdes Baez
Director, Government Relations & Advocacy, Baptist Health
Lourdes C. Baez is director of Government Relations and Advocacy for Baptist Health. In this role, she oversees the development and implementation of strategic public and governmental affairs efforts on the state and federal levels on behalf of Baptist Health.
Baez previously served as communications director and chief education policy analyst for the Kentucky Senate Majority Caucus.
Prior to that, she was a management consultant with PwC Consulting (formerly PricewaterhouseCoopers), a political section staff member of the U.S. Department of State Embassy in Buenos Aires, and a political analyst in the Central Intelligence Agency.
Baez is a candidate for a master's degree in international relations and international economics from the Johns Hopkins University School of Advanced International Studies in Washington, D.C., and has a bachelor's degree in political science and Latin American studies from Wellesley College, graduating cum laude.
Baez is active in the Kentucky Chamber of Commerce Health Care Policy Council and Greater Louisville Inc. Health Care Policy Council and Public Policy Council. She has served as a member of Gov. Matt Bevin's Health and Family Services Cabinet Transition team, on Leadership Kentucky, and was a past president of Frankfort Younger Woman's Club.