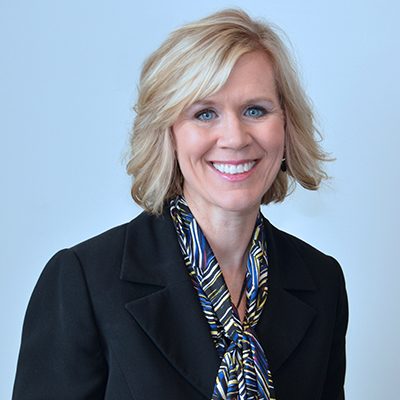 Marisa Tichenor
Director of Client Management, Humana
Marisa Tichenor is the Director of Client Management for Humana's Kentucky and Indiana commercial markets.
Marisa has been in the sales office since 2008 and has held roles as the Manager of Engagement, Small Business Manager, and Account Executive. She has been with Humana since 2001 and held roles with increasing responsibilities within the Corporate Proposal Center and the Clinical Sales and Support Center.
Currently, Marisa leads a team comprised of a Manager of Engagement, Client Executives, and Consumer Experience Professionals. She has successfully coached her teams to meet and exceed retention and productivity targets through innovative sales, marketing, and engagement strategies.
Marisa holds a Bachelor of Arts in history and English from Western Kentucky University and a Master of Science in business communication from Spalding University.