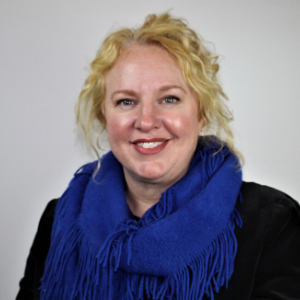 Jill Gaines
Associate Director of Admissions & Community Partnerships
Jill Gaines is a proponent of lifelong learning and has the privilege of working with professional adults in achieving their dream of earning a degree in both undergraduate and graduate programs at Spalding University. In addition, Jill is Spalding University's Partnership Professional. Under Jill's guidance Spalding University was most recently chosen to be 1 of 3 nationwide preferred educational partners by Humana Inc.
Jill earned a dual BS in Business Administration and Accounting at Spalding University and went on to earn her MS in Business Communication with a concentration in Non-Profit Management. In addition, she completed all of her degrees as a non-traditional adult learner.
Jill prides herself in promoting and empowering women both professionally and personally. She also sits on survivor panels at the Center for Women and Families to aid in the training of volunteers. She is honored to be on the Associate Board of Maryhurst and hopes to make a difference by using her experience to add value towards the efforts in meeting the future needs for the kiddos at Maryhurst and our community as a whole. Jill is graduate of Leadership Louisville Focus and an active member of the Leadership Louisville community.