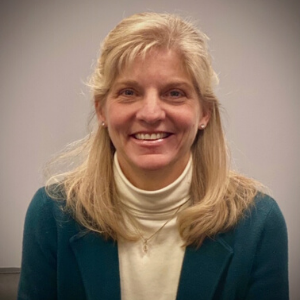 Holly Symonds Clark, Ph.D.
Deputy Director, Commercialization EPI-Center, University of Louisville
Holly Symonds Clark currently serves as Deputy Director of the University of Louisville's technology transfer office, the Commercialization EPI-Center. While helping to direct the office, Holly manages new health-related UofL innovations – a process that involves intellectual property protection, technology marketing, license negotiation, and commercialization.
Prior to coming to UofL in 2006, Holly was a Senior Technology Transfer Specialist at the National Cancer Institute (NCI/NIH).
Holly received her B.S. in Biology/Genetics from the University of Maryland and Ph.D. in Molecular Biology from the University of Pittsburgh.