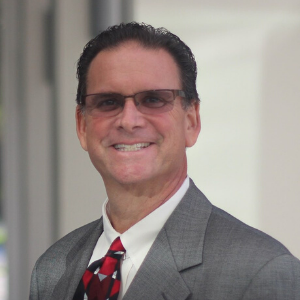 David G. Wolf, Ph.D.
Professor & Chair, Department of Health Services & Senior Living Leadership, Bellarmine University
Dr. David G. Wolf is a Professor and Chair of the Health Services & Senior Living Leadership program in the College of Health Professions at Bellarmine University in Louisville, Kentucky.
Dr. Wolf graduated from Villanova University in 1983 with a Bachelor of Science Degree in Administrative Science. He graduated with distinction from Cabrini University in 2007, where he received his Master of Science Degree in Organizational Leadership and graduated in 2012, obtaining his Ph.D. in Organizational Leadership & Business Strategy with highest honors from Eastern University in St. Davids, PA. He most recently earned a Master of Science in Jurisprudence Degree in Hospital & Health Care Law from the Seton Hall University School of Law.
Dr. Wolf began his career in the long-term care industry in 1983 and purchased his first nursing home in 1990. He successfully grew his company and, at the time of the sale in 2000, his organization encompassed a skilled nursing facility, assisted living facility, home health care agency, nurse staffing agency, and outpatient rehabilitation facility.
Dr. Wolf is a prolific researcher, specializing in quality improvement in the long-term care industry. He is the Academic Board member and a Fellow of the American College of Healthcare Administrators and is a certified nursing home administrator, certified Assisted Living Administrator and a certified administrator of Subacute Care services. He is licensed to practice in both Florida and New Jersey.