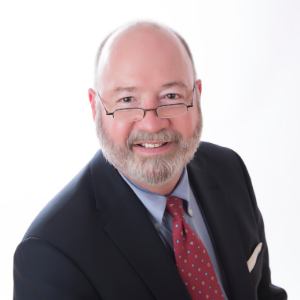 Craig Long
Chief Growth Officer, SentryHealth
SentryHealth provides population health management solutions that unite the power of technology with evidence-based clinical protocols and proactive outreach to drive meaningful outcomes. Their digital health platform delivers the power of advanced analytics, innovative technology, and high-touch engagement services to improve health and well-being while effectively controlling costs.
Craig brings over 35 years of business development experience spanning the health care and technology market segments.  His career reflects a depth of valuable and diversified leadership experience and consistent delivery of new business solutions in health care, software, analytics and regulatory environments. 
Craig received his Bachelor of Science in Business from University of Tennessee Knoxville.  Upon completion of his undergraduate degree he lived in Scotland and earned his Master of Business Administration from the University of Edinburgh.