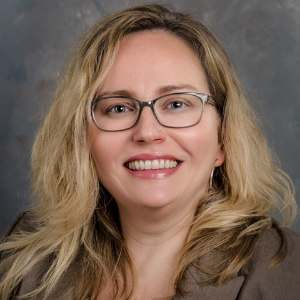 Aleah Schutze
Of Counsel, Steptoe & Johnson, PLLC
Aleah Schutze, Of Counsel at Steptoe & Johnson, PLLC, concentrates her legal practice in the area of health care where she has represented hospitals, physician groups, and various long term care providers, including home health agencies, mental and behavioral health providers, skilled nursing facilities, rehab hospitals, therapists and personal care agencies.
Aleah supports health care providers on a variety of issues including transactional, health care regulatory, reimbursement and compliance matters. Aleah previously served as both Associate General Counsel and Deputy General Counsel for Res-Care, Inc. dba BrightSpring Health Services, the largest diversified health and human services provider in the U.S.
In addition to her Juris Doctorate from Georgetown University Law Center, Aleah has a Master of Public Health degree from Johns Hopkins University and is certified in health care compliance by the Health Care Compliance Association. Aleah is barred in both Kentucky and California.