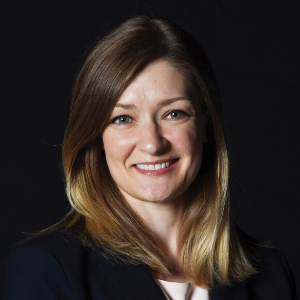 Lindsay K. Scott
Senior Associate, Wyatt, Tarrant & Combs, LLP
Lindsay K. Scott is a transactional and regulatory health care attorney with experience in law firm and in-house legal roles.
Her areas of expertise include: advising hospitals, physician groups, Medicare Advantage Organizations, and Medicare Prescription Drug Plans on compliance with state and federal fraud, abuse, and privacy requirements, including the Anti-Kickback Statute, Stark Law, False Claims Act, and HIPAA; and drafting and negotiating a variety of contracts and policies on behalf of those clients. 
Lindsay earned her J.D. at the University of North Carolina Law School.