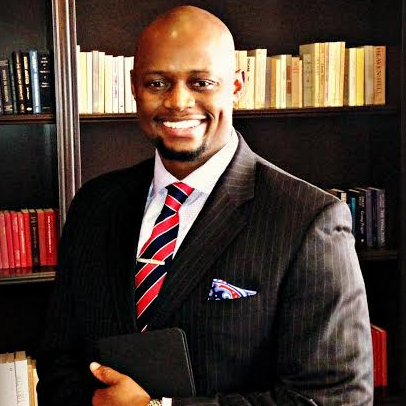 Tawanda Chitapa
Director of Clinical Value Reporting, Norton Healthcare
Tawanda Chitapa is the Director of Clinical Value Reporting at Norton Healthcare, with oversight of a team of analysts that use business data, computer techniques and statistical methods to provide insight into business performance and suggest area for and methods of improving operations.
Tawanda joined Norton Healthcare in 2015. Before joining Norton healthcare, he helped implement the Epic EMR (electronic medical record) systems in consultant roles for numerous healthcare organization, including Stanford University in Palo Alto California, Sutter Health in Sacramento California, University of Miami in Miami Florida, Lahey Health in Boston Massachusetts, Inova Health in Virginia, Premier Health in Dayton Ohio, and San Diego Children's Hospital in San Diego California. He began his career as an Implementation Specialist at Epic Systems in Madison, Wisconsin where he specialized in implementing the Epic EMR in ambulatory settings.
Tawanda is a highly active member of the community. He is on the Board of Directors for the Chestnut Street Family YMCA and seats on the Emerging Professional Committee for Metro United Way. He is a member of the One Love Louisville Implementation Team in the mayor's office. He also is the co-lead for the African American Employee Resource Group for Norton Healthcare.
Tawanda Chitapa holds a bachelors degree and an MHA, both from Western Kentucky University. He lives in Louisville Kentucky with his son Isaiah (13). In his free time, Tawanda enjoys watching soccer, exploring sights around the city, and indulging in every foodie experience he can find around Louisville.