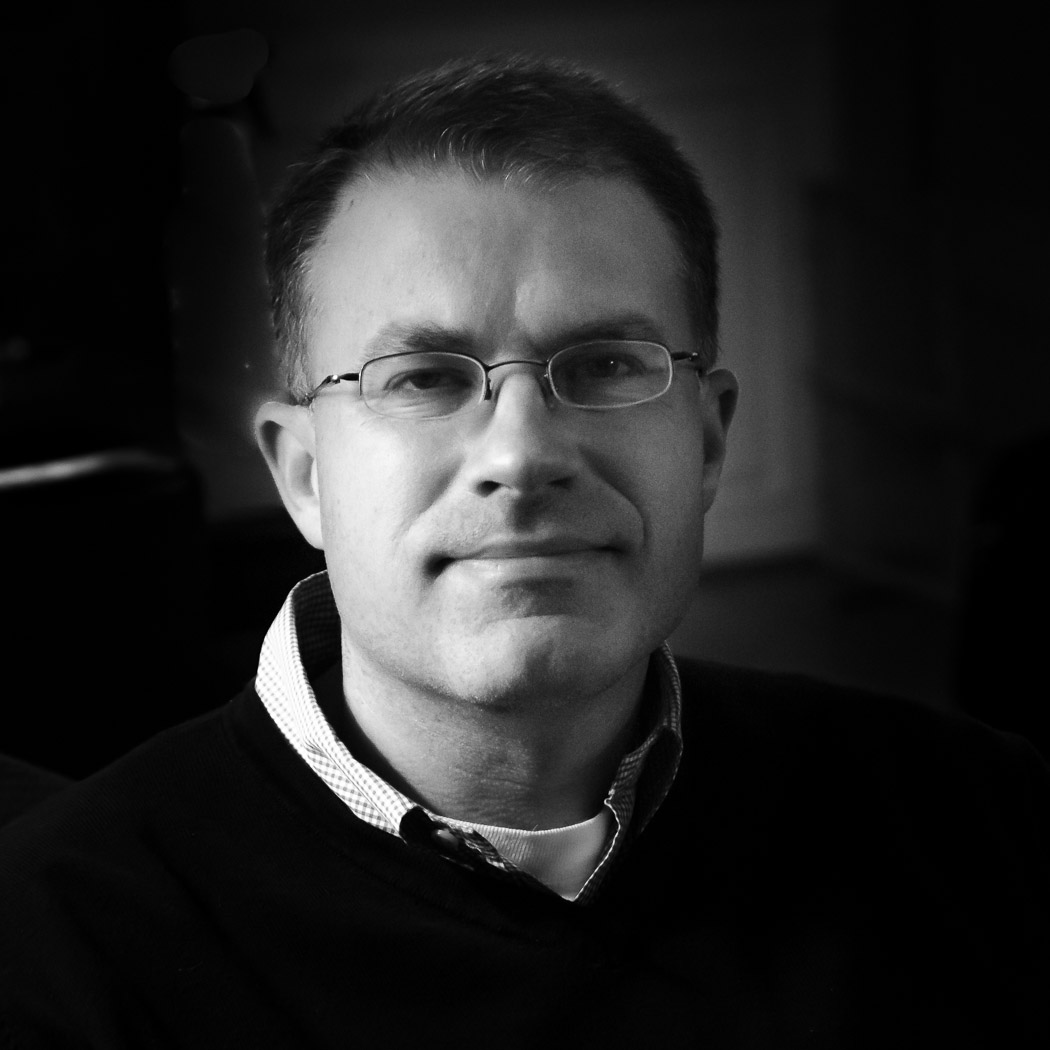 Rush Sherman
Chief Financial Officer, Spalding University
Rush has a BS degree in health services administration and an MBA in Finance from Bellarmine University. He decided to pursue a career in healthcare due to influences of family and friends who worked in the field.
Rush began his career at Baptist Healthcare System s in Louisville, which is a 1,500 bed, acute care system and one of the largest not-for-profit systems in Kentucky. His experience entailed working for the president of the foundation supporting grant and fundraising initiatives. He later transitioned to a role in community education where he worked with the Medical Director to develop and deliver behavioral health outreach programs.
From there he continued to work in healthcare while getting his master's degree in business administration with an emphasis on finance from Bellarmine University. His healthcare work consisted of working on large acquisitive and market expansion projects for Caretenders (now Almost Family, AFAM), and he worked to implement an Activity Based Costing (ABC) system for Humana (HUM) in order to allocation administrative costs to various insurance products. In both roles he worked closely with corporate executive leaders.
Based on a recommendation of a colleague, the CFO of ResCare Inc. (RSCR) hired Rush to build a financial planning system for the company that would shorten the timeline for the annual budgeting process. This was accomplished reducing the budgeting cycle by 4 months. In the 15 years that Rush worked at ResCare his responsibilities continued to grow as he took on areas responsible for maintaining the general ledger accounting system, all forward looking financial projections, and financial reporting working very closely with the Executive team and Board of Directors.
In December 2015 Rush took on the role of Chief Financial Officer at Spalding University, bringing his experience and strengths in the area of growth based healthcare to higher education.