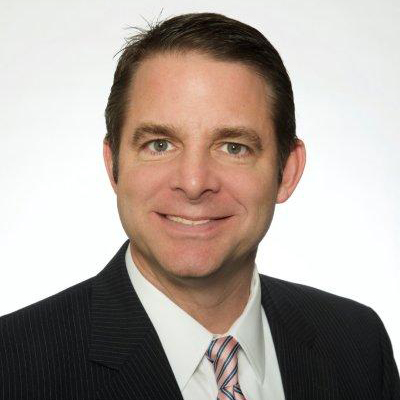 Rob Warrington
Vice President, Lockton Dunning Benefits
Rob has more than 24 years of industry experience in Healthcare & Ancillary Programs for employee benefits on the carrier and consultant/broker side of the business.
Rob is originally from Louisville, Kentucky and moved to Dallas in 1996. He began his career at UNUM and was recognized as an industry leader, multiple Award recipient, mentor, speaker and ancillary professional. Rob joined Lincoln Financial Group after UNUM.
Rob was a Senior Account Executive for UNUM and Lincoln Financial Group in sales. His responsibilities encompassed: National Accounts, Non-National Accounts, Customer Service, Voluntary Worksite Benefits, Enrollment Solutions, Carrier Evaluation, Process Evaluation, Absence Management, FMLA, ADA & ADAAA.
Rob joined Lockton as a Vice President and his combination of knowledge, experiences and relationships provides a unique perspective to employers and their stakeholders.
Areas of Expertise
❖ Development of corporate benefit strategies for Employers- Translating data into actionable items for Employers.
High Claims Strategy, Pharmacy High Cost Strategy, Health & Welfare Analysis and design, Absence Management, Absenteeism, Voluntary Workplace benefits, HRIS systems, Salary Continuation, Executive Disability Benefits, Review of vendor capabilities, plan design and funding alternatives, ancillary program development, reporting reviews, benchmarking data and Private Exchange analysis. FMLA, ADAAA, Ancillary programs. Contract Comparison, Disability Taxation, Communication Strategies, Technology, Compliance of Disability Programs, and ADA, ADAAA, as well as Sick Pay/PTO analysis.
Affiliations
❖ Disability Management & Absence Management Professionals (DMEC)
❖ National Employment Law Institute Participant and Host (NELI)
❖ SHRM
❖ HEN Member (2017)
Civic Affiliations
❖ Twisted Pink Board of Directors in Louisville (2016-2017)