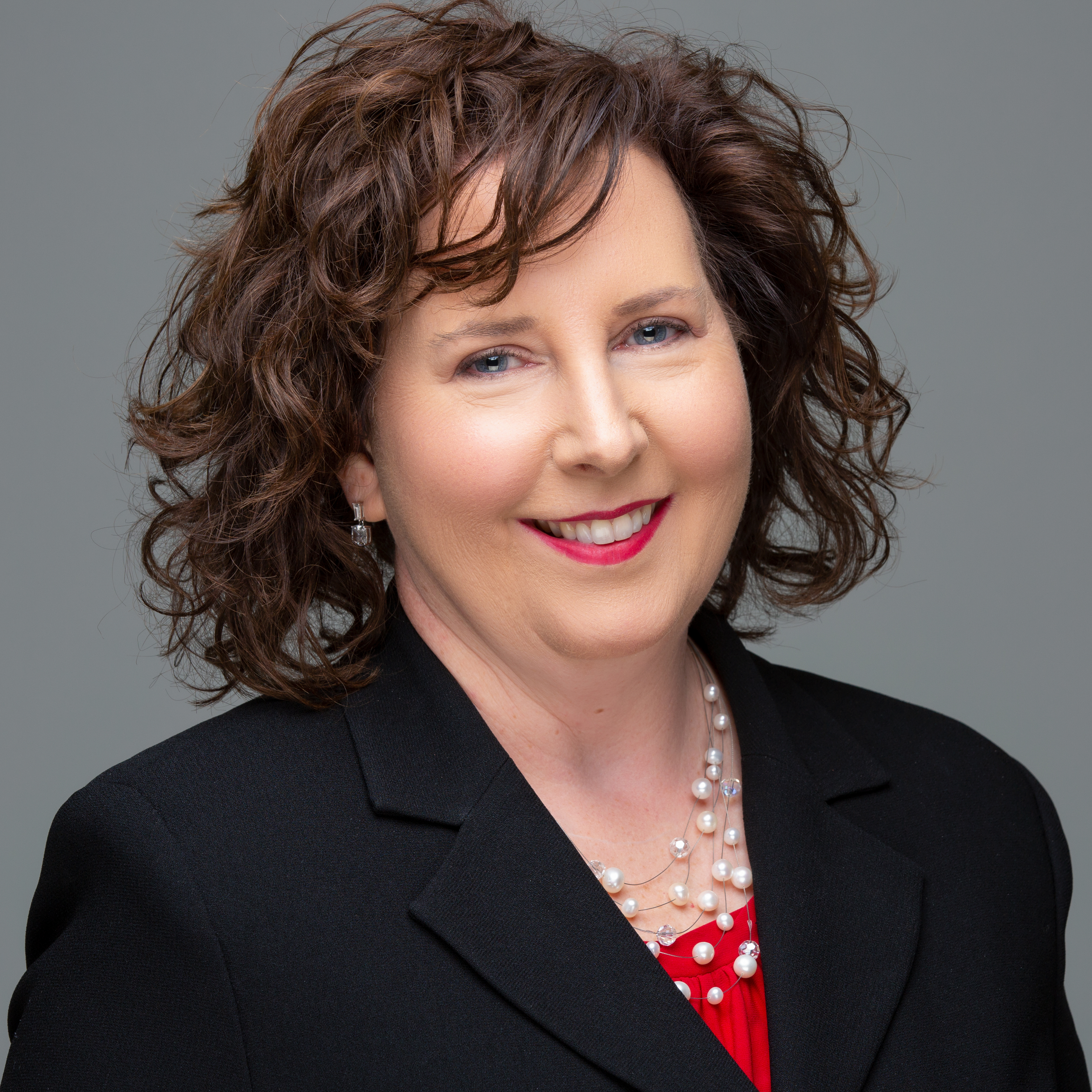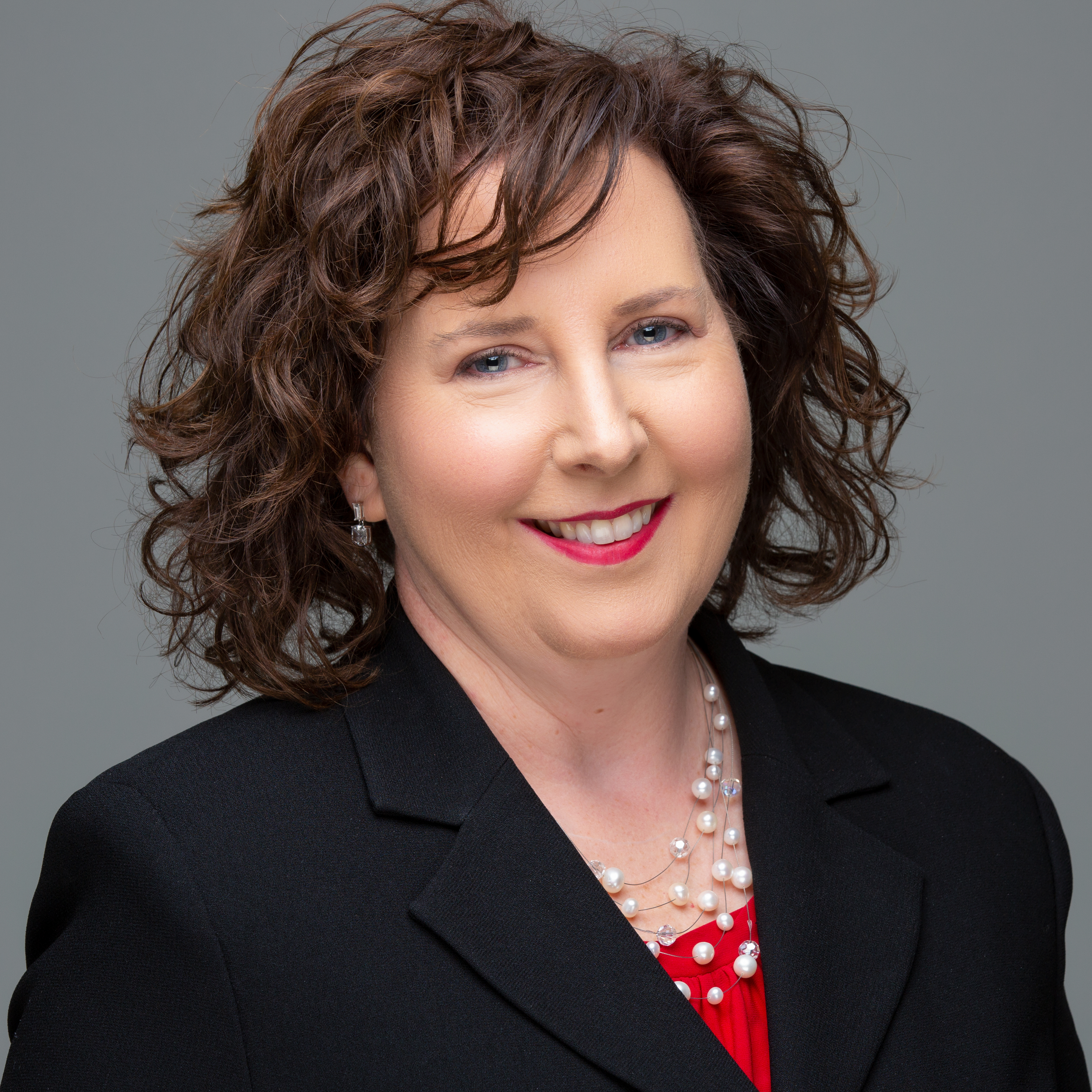 Luanne Didelot
Senior Nurse Specialist- Infectious Diseases, University of Louisville School of Medicine
Luanne Didelot MSN MHA RN is a Senior Nurse Specialist in the Division of Infectious Diseases at the University of Louisville, School of Medicine. She is a Certified Travel Medicine Specialist and leads the patient care, community outreach, and vaccine research activities at the University's International Travel Clinic. Her work involves assisting clients navigate medical preparation for travel abroad and includes pre-travel counseling, immunization and other preventive interventions, in-travel consultation, and access to post-travel care. It is her passion to educate patients on vaccine related illnesses and provide the highest level of quality in travel medicine services.
Ms. Didelot's educational background includes degrees from Indiana University including a Master of Health Administration from the School of Public and Environmental Affairs and Master of Nursing Administration from the IU School of Nursing. Certification in Travel Health was obtained through the International Society of Travel Medicine. She is a firm believer in the value of education but more importantly, lifelong learning. This devotion is demonstrated through the mentorship she has provided to students, healthcare workers, and health sciences faculty through an interprofessional approach that is founded on a competency-based model. Over the course of the past five years, Luanne has mentored hundreds of nurses, pharmacists, medical students, physicians, and academic faculty regarding vaccines, vaccine-preventable diseases, and safe injection practices.
Outside of work, she enjoys home improvement projects and family time.