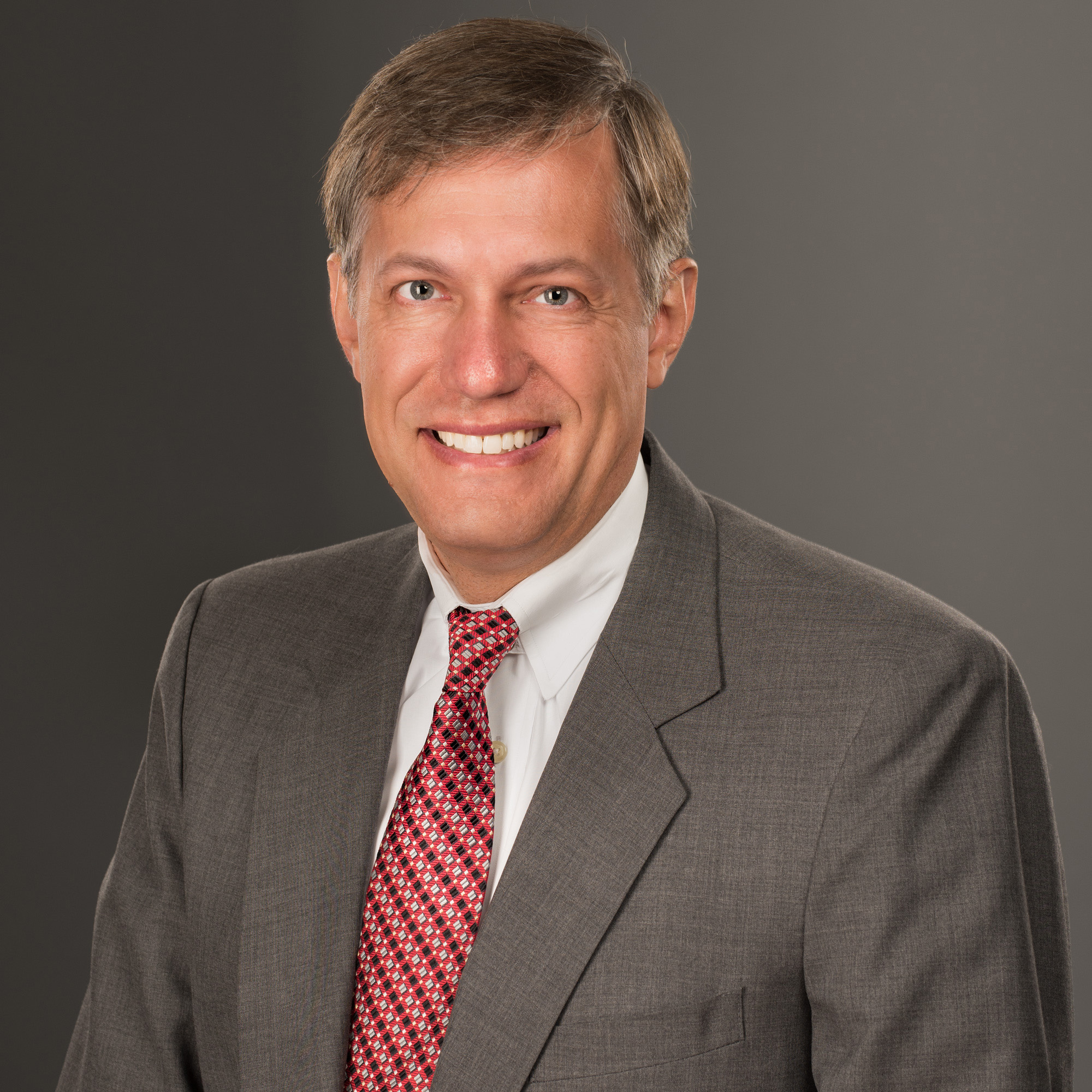 C. Dean Furman
Member, Furman & Nilsen, PLLC
C. Dean Furman, Jr. served as a federal prosecutor in the United States Attorney's Office for the Western District of Kentucky. He was the District's Health Care Fraud Coordinator and prosecuted cases involving health care fraud, bank fraud, insurance fraud, bankruptcy fraud, counterfeiting, public integrity, and other white-collar crimes. He was also the District's Bankruptcy Fraud Coordinator and chaired the District's multi-agency Bankruptcy Fraud Taskforce. He received the District's Victim Assistance Award in 1998.
Since rejoining private practice in 2002, Dean has handled various health care, whistleblower, personal injury, criminal, and commercial litigation matters. Although he typically represents plaintiffs in personal injury and whistleblower matters, he has represented defendants in these and other areas of law, as well as handled health care and corporate matters unrelated to litigation.
Prior to joining the U.S. Attorney's Office in early 1998, Dean worked for Woodward, Hobson & Fulton, a Louisville law firm, handling personal injury defense, commercial litigation, and corporate health care law matters. He has taught Trial Practice as an adjunct professor at the University of Louisville Brandeis School of Law in 1996, 1997, 1999, and 2003. While working at Woodward, he also served as General Counsel for the Louisville Jaycees from 1994 to 1996.
Dean earned his undergraduate degree in Philosophy and Political Science from the University of Miami in 1990, cum laude, and graduated from the University of Virginia School of Law in 1993. He has given seminars on health care fraud, insurance fraud, bankruptcy fraud, legal writing, federal whistleblower cases, and legal resources. In September of 2015, he presented to the Louisville Bar Association on the Federal False Claims Act and, in June of 2014, he spoke on whistleblower litigation at the Kentucky Bar Association's annual convention. He has written Practical FCA Cases: A Primer for Attorneys and The Perceptional Dichotomy of Lawyers in America, appearing in Kentucky Bench & Bar; The Federal False Claims Act: An Opportunity for Justice, appearing in The Advocate; The Federal False Claims Act: The Dangers of Ignorance, appearing in The Kentucky Medical Association Journal; and co-authored Written Discovery, in Kentucky Civil Practice Before Trial (University of Kentucky, 1997).
He is listed in Super Lawyers and has the highest peer review rating attainable, AV Preeminent, from Martindale Hubbell. He is a member of the Kentucky, Florida, and Louisville Bar Associations, as well as a member of the Kentucky Justice Association. He has been admitted to practice in federal courts in the Western District of Kentucky, the Eastern District of Kentucky, the Southern District of Indiana, the Sixth Circuit Court of Appeals, and the Federal Court of Claims.
His civic and charitable work include serving as an officer and director of the Louisville Bar Association, a board member for the Greater Louisville Medical Society Alliance, a board member for Louisville Literary Arts, president of the local University of Miami alumni chapter, and a former coach of both boys and girls Upward Basketball teams. He completed his term this month as the 2018 President for the Louisville Bar Association.