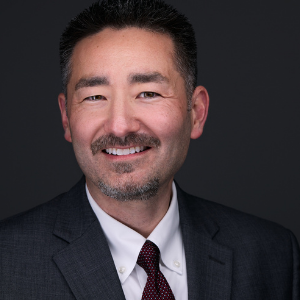 Scott Skinner
System Director, Clinical Engineering at Norton Healthcare Inc.
Scott Skinner is the healthcare technology management executive for Norton Healthcare, Inc. He cultivates and drives strategy related to clinical technology across Norton's 5 hospitals. He oversees quality management, regulatory compliance, and security for the organization's biomedical and imaging devices and systems. 
 
Scott joined Norton as a director in 2005 and was promoted to system director in 2011. Prior to Norton, he was a regional vice president with Universal Hospital Services, Inc. 
 
Scott earned a Bachelor of Business Administration from McKendree College, an MBA from the University of Louisville, and is currently a doctoral candidate (PhD in public health sciences with a specialization in health management) at the University of Louisville. He is also board certified in healthcare management as a Fellow of the American College of Healthcare Executives (FACHE).
"
The F
ellows
 program is appealing both as a way to give back to the community and grow personally. My profession is quite specialized and 
I'm
always looking for ways to expand my network, utilize my talents in creative ways, and find voids that I can fill with my unique brand of value.
"