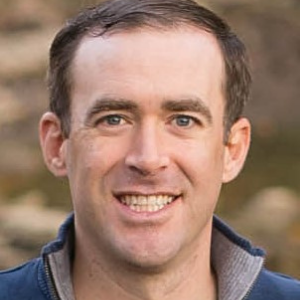 Robbie Tindall
Chief of Staff for Retail (Medicare/Medicaid) President at Humana
Robbie Tindall is the Chief of Staff to the Retail President and a member of Humana's Retail leadership team. Humana's Retail Segment is the largest business of the Fortune 75 Company, which includes all aspects of the Medicare and Medicaid business, Long-term Care, and Medicare Supplement products. The segment is $60 billion in revenue with over 20,000 associates across the US. In this role, he oversees strategic initiatives, M&A and special projects on behalf of Retail President. 
 
Prior to joining the Retail Segment, he served in similar roles under the company's Chief Risk and Chief Innovation Officers. He developed the company's Risk Management operating model, was a founding member of the Humana Health Innovation Accelerator, and human capital strategist playing a key role in establishing Humana's digital, consumer analytics and consumer experience Centers of Excellence (CoE) to help transform Humana into a member-centric organization.  
 
Prior to joining Humana, he spent 11 years at Mercer Consulting in a variety of locations and positions honing his skills in consulting, business development and human capital strategy. 
 
Robbie holds a M.B.A. and a B.S. in Computer Information Systems from Bellarmine University, both degrees with honors. He was a Louisville Business First 40 under Forty recipient in 2010, graduate of Ignite Leadership Louisville ('09) and Fund for the Arts NeXt! ('10). Robbie was recently a candidate for Man of the Year for the Leukemia & Lymphoma Society where the team combined to raise $1 million during a 10-week campaign.  
 
He currently serves on Actors Theatre of Louisville Board, Vice-Chair of Bellarmine's Board of Overseers and a committee member of GLI's Public Policy committee. 

"
I hope to contribute in a meaningful way to advance the group-driven project to drive meaningful and sustainable value; p
rovide insights and resources (if necessary) from my company's wide range of research and capabilities to further the regions development in healthcare; and b
uild new relationships that will improve the health and well-being of Louisville for many decades to come.
"