Developing the Healthcare Ecosystem Post Pandemic
Friday, October 9th, 2020 from 8:00 AM – 9:30 AM
The COVID-19 pandemic has disrupted Louisville's economic system, including our region's healthcare sector.  Our companies, organizations and institutions have faced many challenges since the pandemic began, but they are also finding ways to succeed in the new normal.  Join the Health Enterprises Network as we lead a discussion with Louisville's leading economic development partners as we work to foster the growth of the region's health-related economy.
AGENDA
Welcome and Introductions – Michael Bryant                     
Opening Remarks

John Launis – GLI                                                             
Ben Moore – Louisville Forward                                
Tammy York Day – LHCC                                               
Will Metcalfe – University of Louisville                   

Q&A – All, facilitated by Michael Bryant                                
Take Aways                                                                       
Conclusion and Next Steps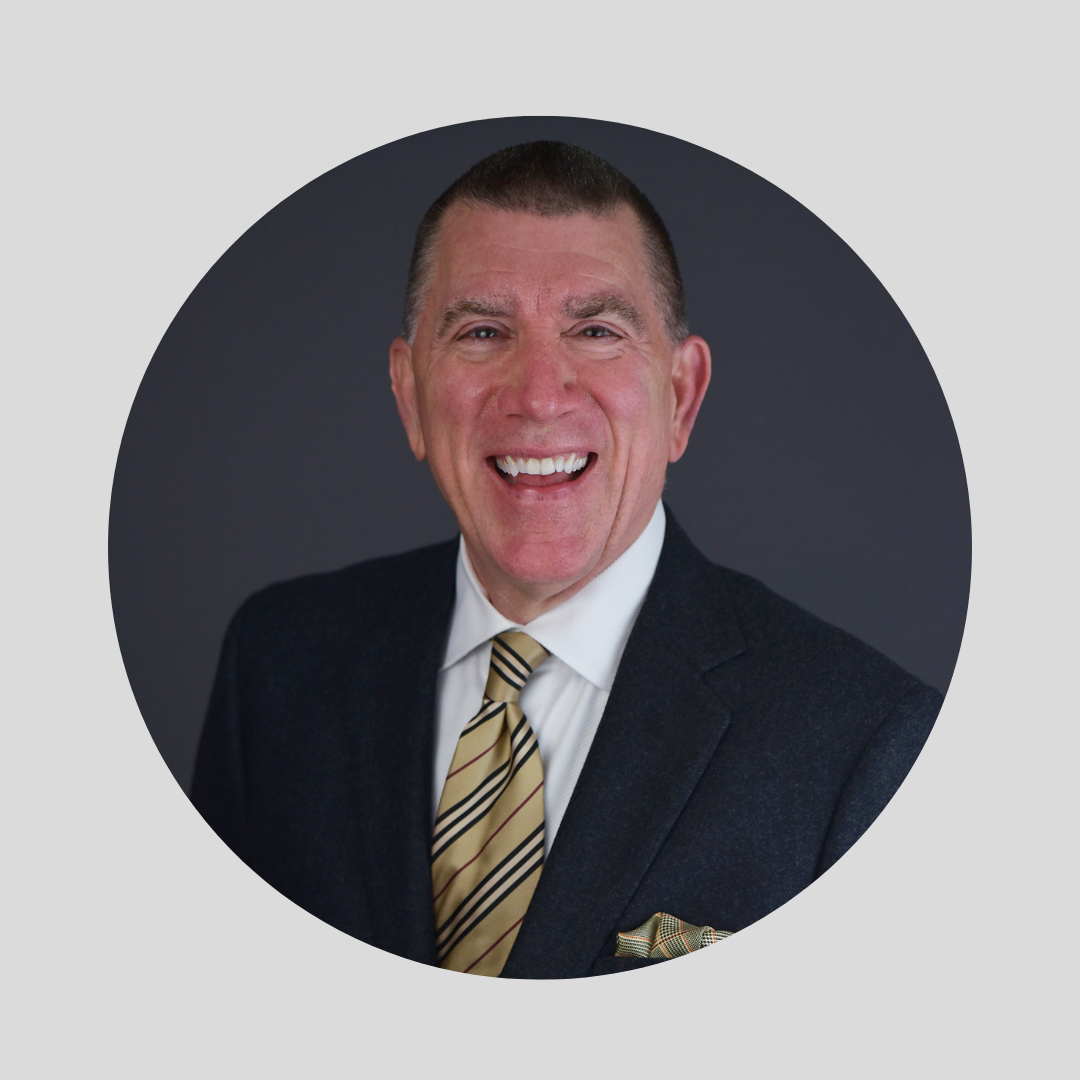 Michael Bryant
Executive VP / Chief Admin Officer at Trilogy Health Services
Michael Bryant is a mission-driven, values-based, community-oriented health care executive with more than 30 years of industry experience.  He has been the Executive Vice President at Trilogy Health Services since January, 2016 currently serving as Chief Operating Officer. For the 25 years prior to joining Trilogy, Michael was the President & CEO of three health systems, in New Jersey, Illinois and Virginia where each was recognized nationally for excellence in quality, patient satisfaction and employee satisfaction through Best Places to Work. Michael is a member of the Innovation Committee and Chair of the Economic Impact Ecosystem Development Committee of the Louisville Health Care CEO Council, a member of the Regional Economic Development Steering Committee and a board member of the Health Enterprises Network.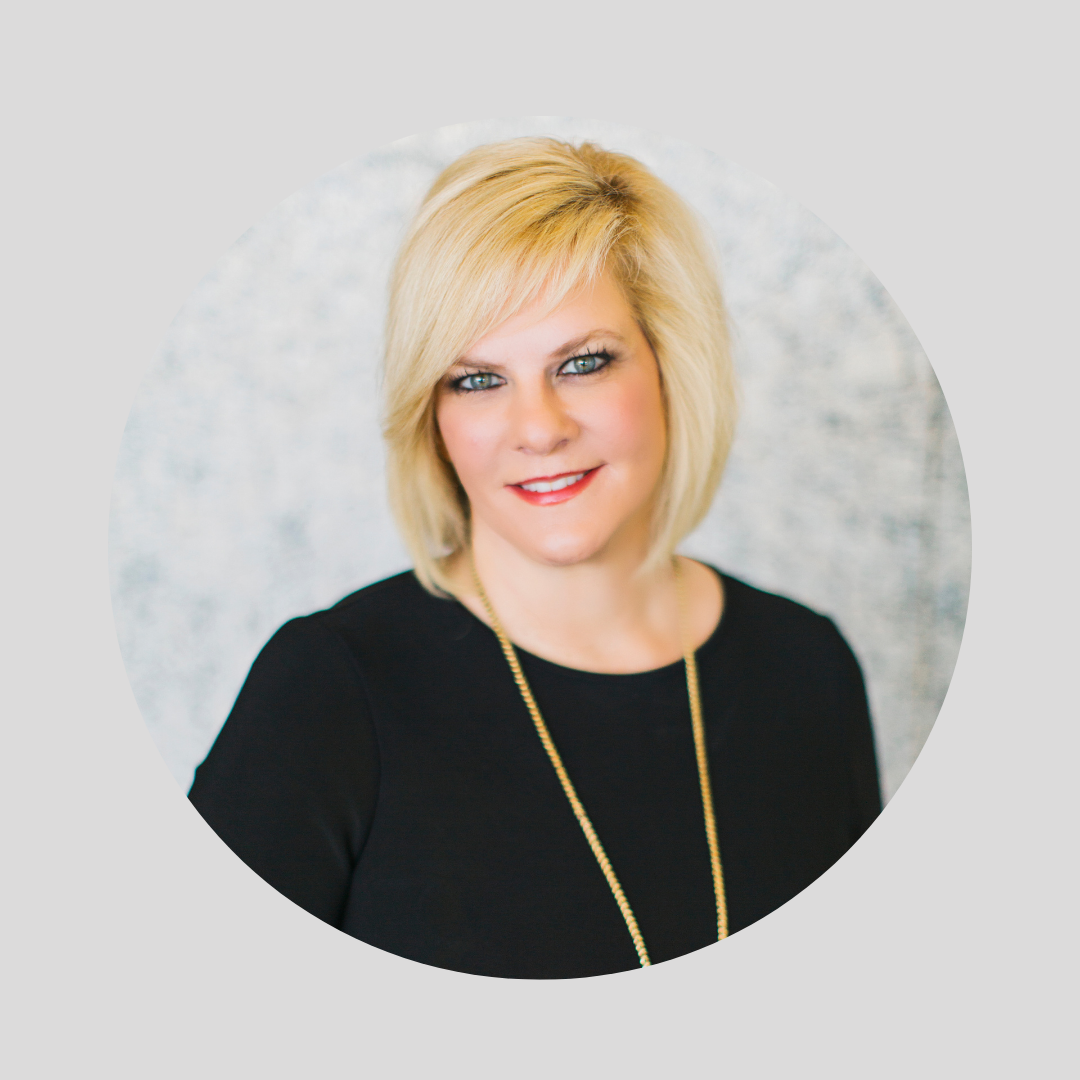 Tammy York Day
President & CEO at Louisville Healthcare CEO Council
Tammy York Day is the President and CEO of the Louisville Healthcare CEO Council, a 501(c)4 organization formed to leverage the collective voice of Louisville's top Healthcare companies. Tammy's previous positions included being Chief Operating Officer for Delta Dental, and she has deep healthcare experience across multiple business units including strategy, underwriting, operations, sales and marketing and philanthropy. Tammy is also the co-founder of the Unbridled Charitable Foundation, a 501(c)3 organization formed to hold events such as the Unbridled Eve Gala to raise money for selected non-profit beneficiaries and raise Kentucky's profile nationally.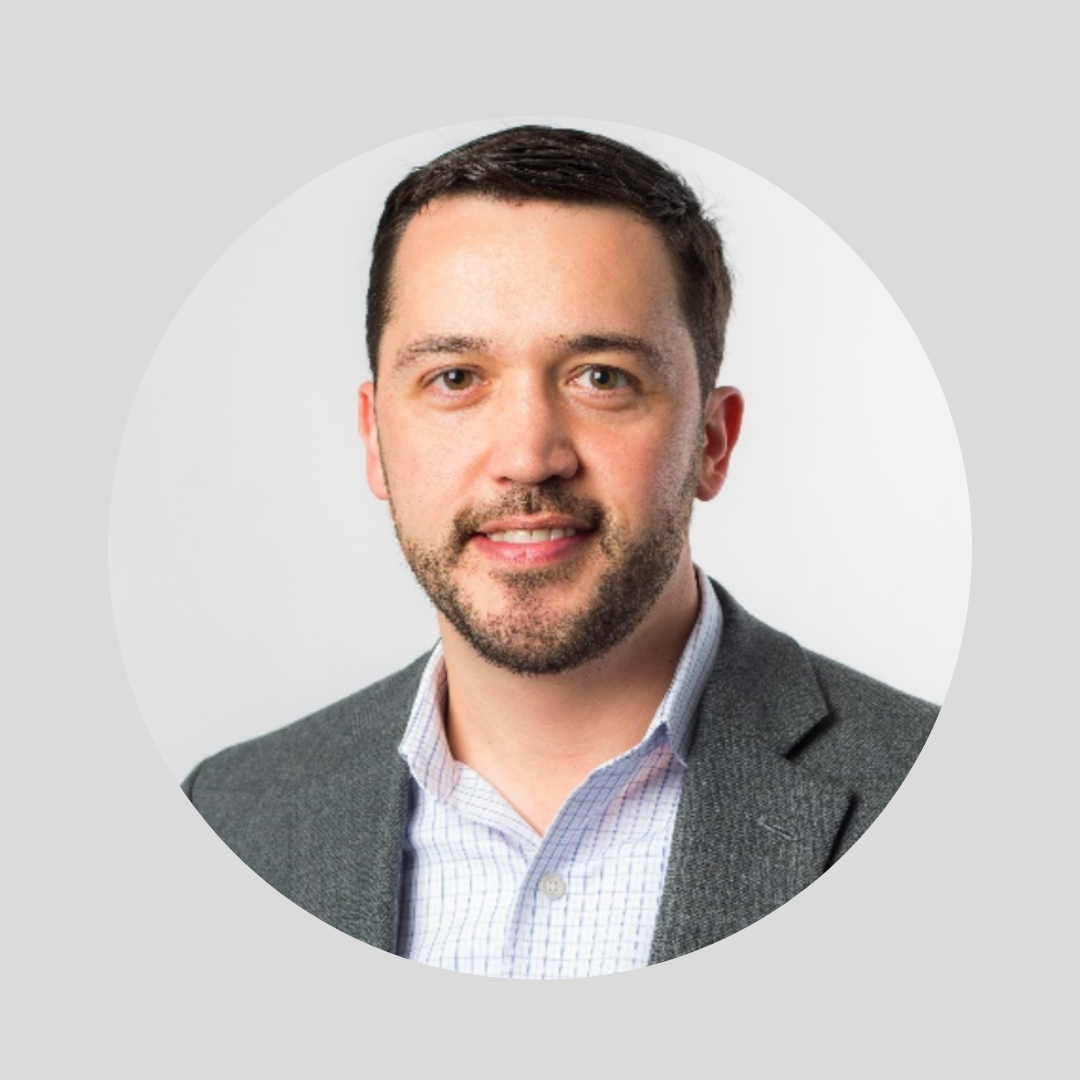 John Launius
Acting VP of Regional Economic Development at Greater Louisville Inc.
As Acting Vice President of Regional Economic Development at Greater Louisville Inc. (GLI), John oversees GLI's economic development department which includes business attraction, workforce development and industry councils including the Health Enterprise Network, the Advanced Manufacturing & Logistics Network, and the recently launched technology network,TechFirst. John works directly with companies/consultants, community partners, and state/local economic development officials throughout our 15-county bi-state market to strengthen and accelerate regional economic growth.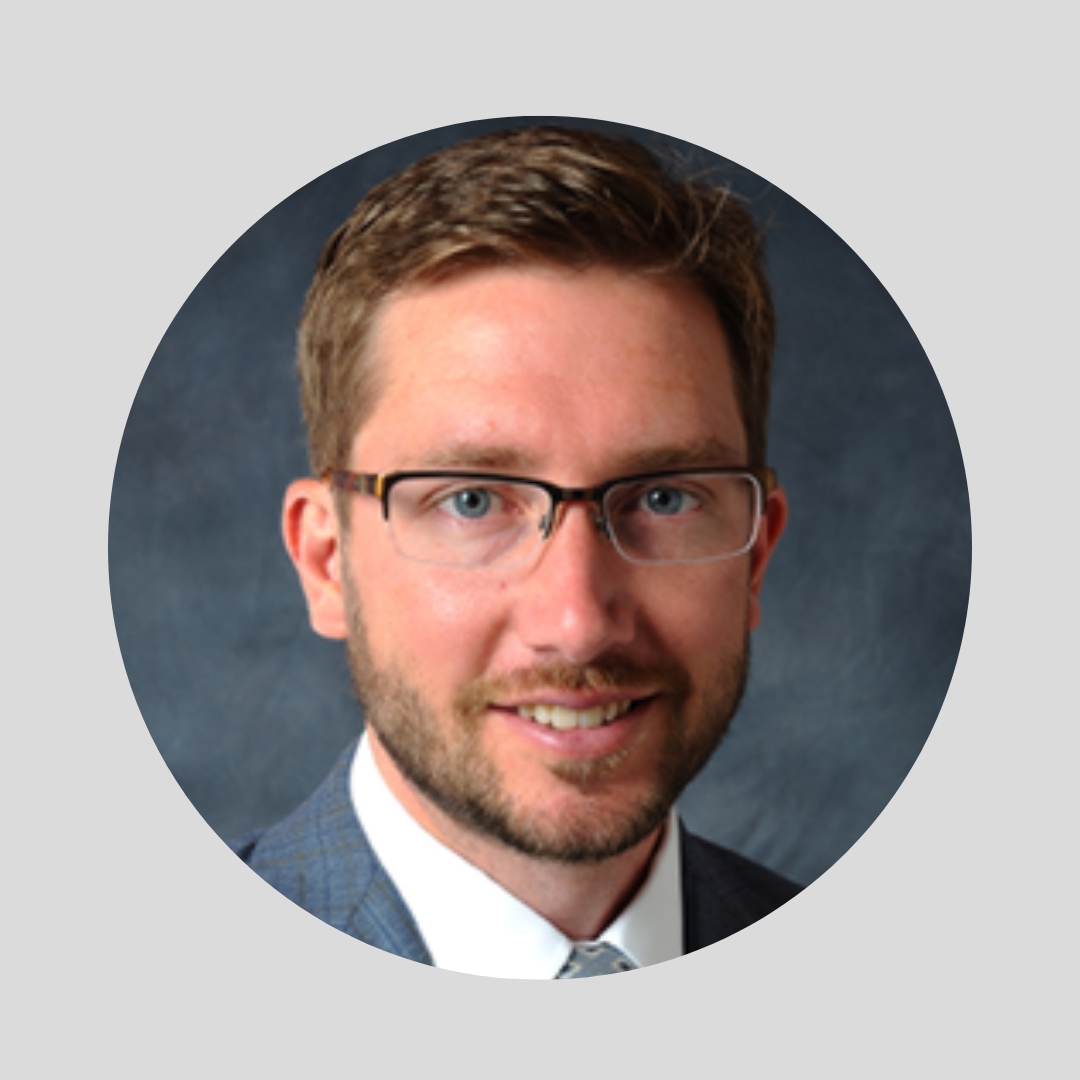 William Metcalf
Executive Director at UofL Research Development & Strategic Initiatives
As Executive Director of Research Development and Strategic Initiatives, Will Metcalf and his team supported a record-breaking $169M in research and service awards for the fiscal year 2020.  In this role, Will works with faculty from engineering to medicine to education to build teams and support world-class programs.  This includes launching UofL's first entrepreneur-in-residence program that pairs seasoned entrepreneurs directly with UofL research groups and helps advance university innovations toward market and impact.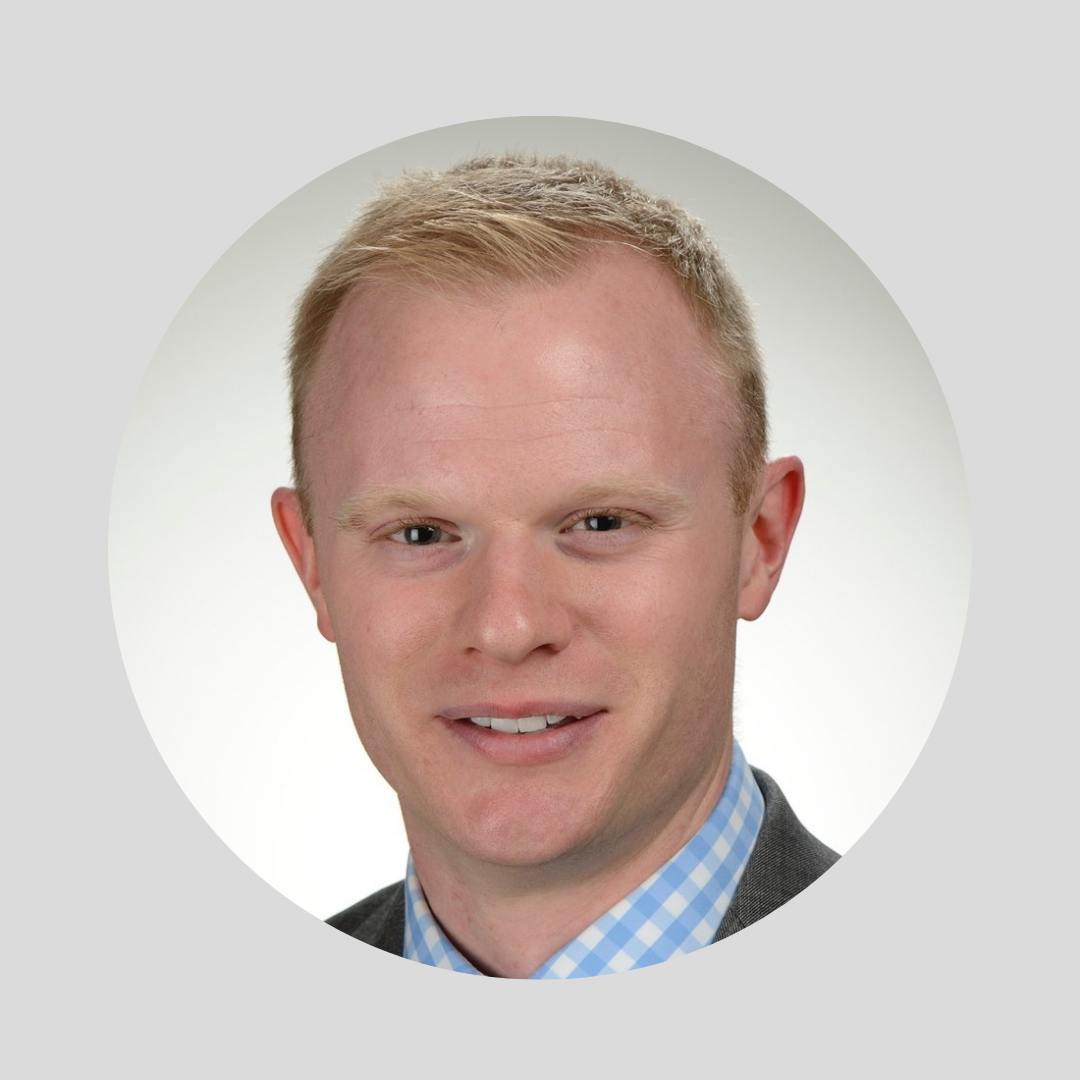 Benjamin Moore
Senior Economic Development Manager at Louisville Forward
Ben Moore began his career at the Leadership Louisville Center followed by time in the marketing department at Norton Healthcare and Norton Children's Hospital. Ben was honored to join the Mayor's Economic Development team at Louisville Forward in 2014 to help grow the Health and Aging Innovation sector and the Film Commission. Ben's work in Economic Development spans multiple industry sectors and he has worked with companies of all shapes and sizes, including Humana, UPS, Kindred Healthcare, SKUVault, edjAnalytics and TalarisTx.