"Community, Connection, and the Economics of Population Health"
Theo Edmonds (Chief Imaginator & Co-founder, IDEAS xLab) and Ben Reno-Weber (Chief Storyteller, MobileServe) will investigate how approaching health from a systems or population perspective makes sense financially. They will delve into the idea of fundamentally altering health outcomes through a community perspective that considers characteristics outside of symptoms, such as the assessment of social determinants. In addition, they will examine Louisville's unique selling opportunity as America's learning lab in the aging care space, and methods to get where we want to be.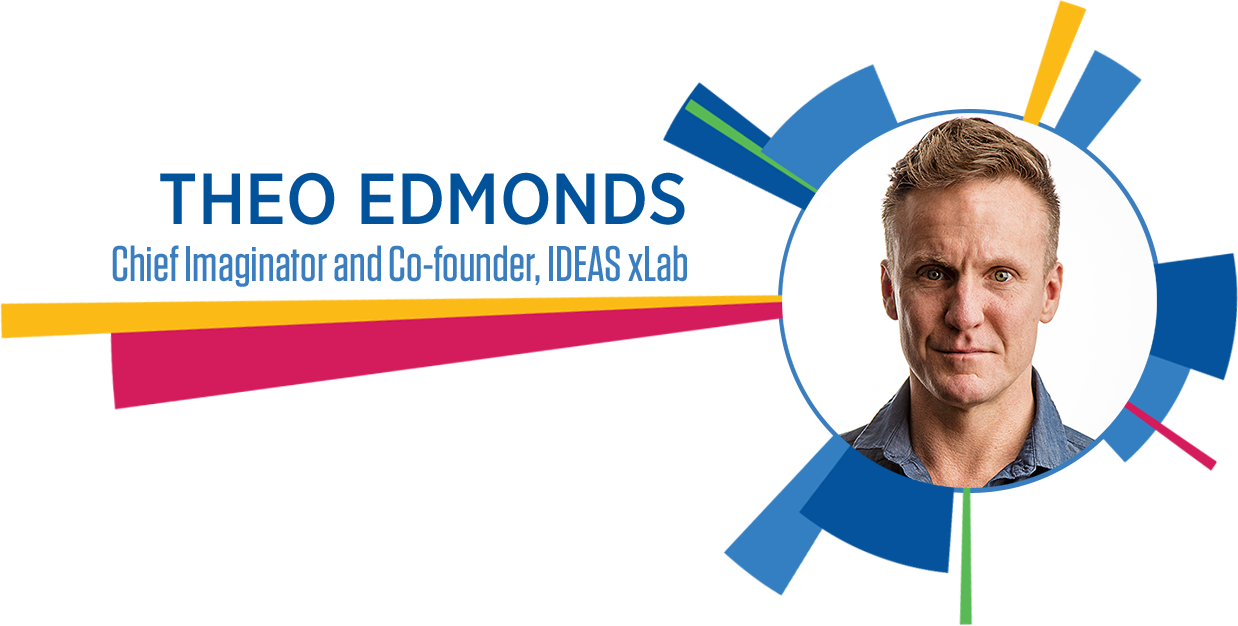 Born and raised in the Appalachian mountains of south eastern Kentucky, Theo Edmonds is a cultural futurist, health innovator and social entrepreneur who was selected as one of "50 People Changing the Face of the South" by Southern Living Magazine.  His work is guided by a singular philosophy: Culture Shapes Health.  He is dedicated to establishing new value paradigms and mutually-beneficial relationships between artists, entrepreneurs, corporations and emerging philanthropic structures at the nexus of Culture, Community Development and Health. Theo is Vice Chair of Americans for the Arts' Private Sector Council, Co-Chair of the Louisville Health Advisory Board's Cultural/Social Impact Committee, and lead design consultant to LGBT HealthLink's work with the Centers for Disease Control to establish a national LGBTQ+ Center of Excellence model. He was co-leader for Louisville's successful 2016 bid to be named a Robert Wood Johnson Foundation Culture of Health Prize winner.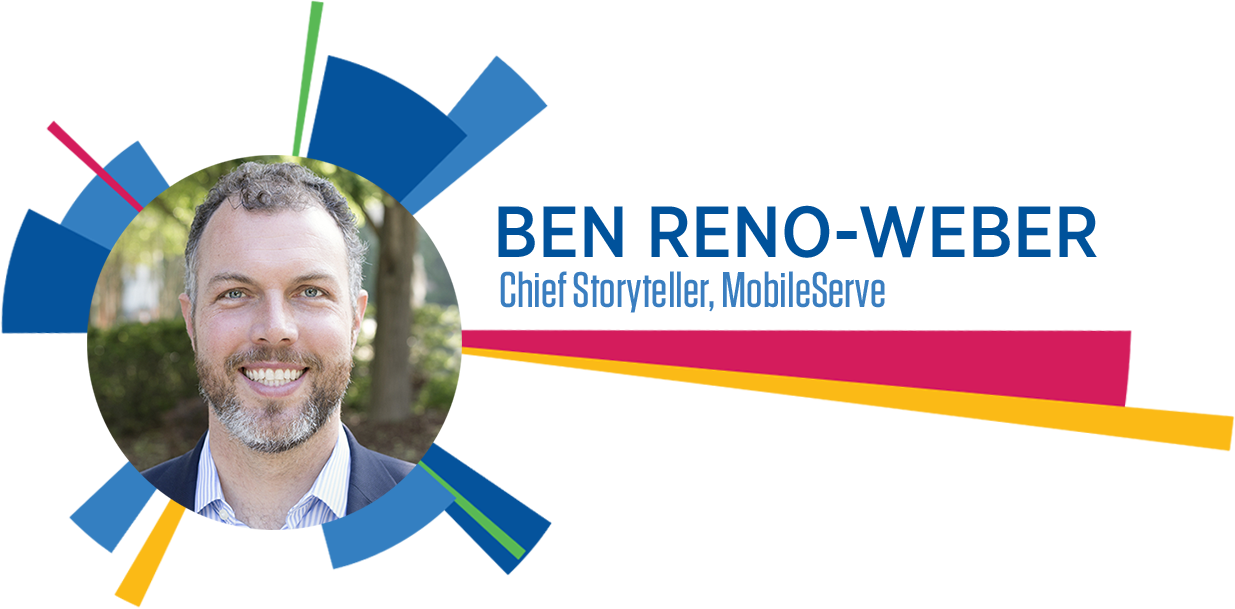 Ben Reno-Weber is a social entrepreneur whose career has been dedicated to creating opportunities for all people to reach their full potential.
He is the co-founder of MobileServe, a tech start-up focused on connecting people to purpose.  MobileServe has worked with more than 150 organizations across the country including hospitals, aging care facilities, schools, universities, companies, and non-profits to leverage technology in order to create vibrant, engaged communities.
Ben has worked for the World Bank, the International Finance Corporation, the Boston Consulting Group, the YMCA, and the Greater Louisville Project.
Ben has a degree in international affairs from the George Washington University, an MBA from Harvard Business School, and an MPA from the Harvard Kennedy School.  If you rearrange the letters after his name they can spell MAMBA BAP.
He currently serves on the boards of the St. Louis Federal Reserve, the Louisville Chamber of Commerce's Enterprise Corps, Lemonade Day Louisville, and the Awesome Foundation.
In his free time, he is a competitive eater, currently holding world records in both speed and volume of watermelon consumption (pre-sliced division).