Session Title: "Louisville: The Epicenter of Aging Care Innovation"
In a panel discussion, Louisville Healthcare CEOs share what they envision for the area and why they are committed to working together to get Louisville the recognition it deserves as the national epicenter for aging care innovation.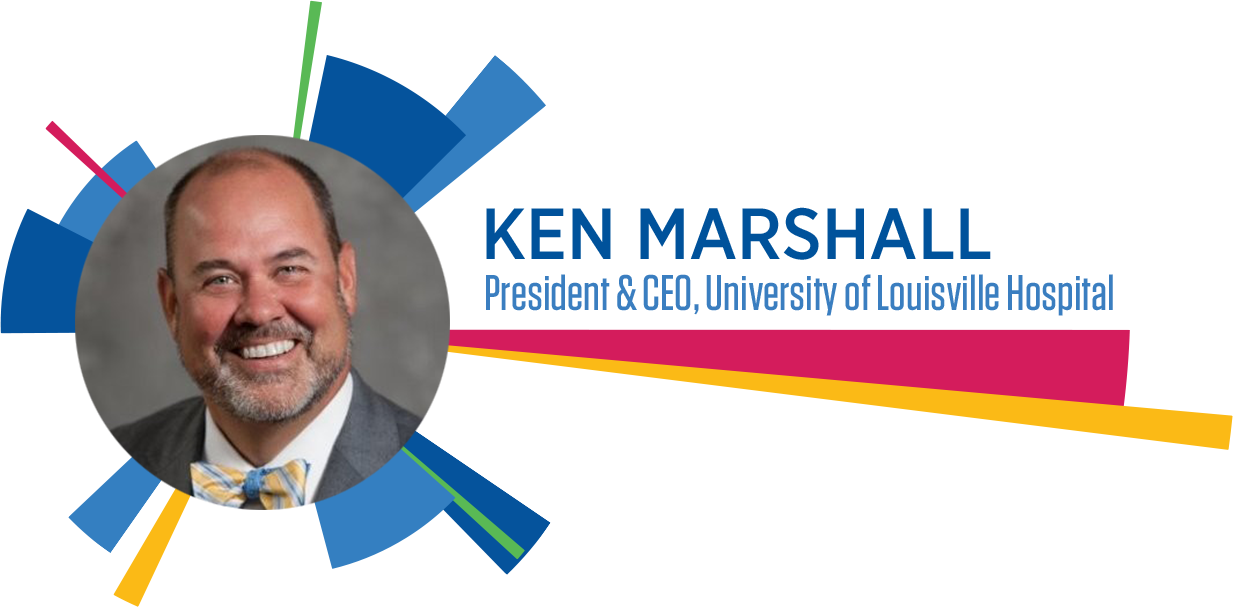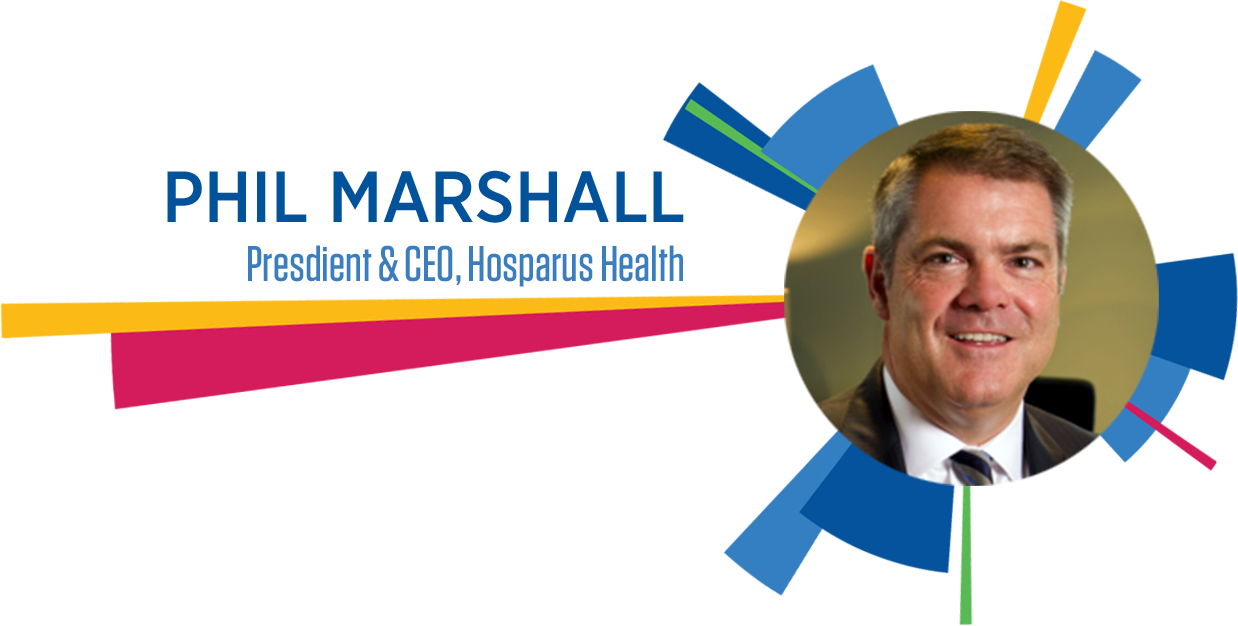 Phil Marshall guides the strategic direction and overall management for Hosparus Health according to the goals and objectives of its board of directors. Under his leadership, Hosparus Health has become a national leader in hospice care and a driving force promoting adherence to the not-for-profit model for end-of-life care.
Prior to joining Hosparus Health in 2006, Phil served in leadership roles with the Norton Healthcare Foundation, the Healing Place in Louisville in addition to a long time history in banking.
Phil serves as the Board Chair for Health Enterprises Network, treasurer for the Thrive Innovation Center and is a board member on Greater Louisville, Inc's Board of Directors. He joined the National Hospice Work Group in 2012 as a founding member of the now formed National Partnership for Hospice Innovation. He has a bachelor of business administration from the University of Michigan and a master of business administration from Indiana University.
Most recently, Phil and a group of peers formed the Louisville Healthcare CEO Council to further healthcare initiatives in our region with the intentional goal of making Louisville the aging care capital of the world.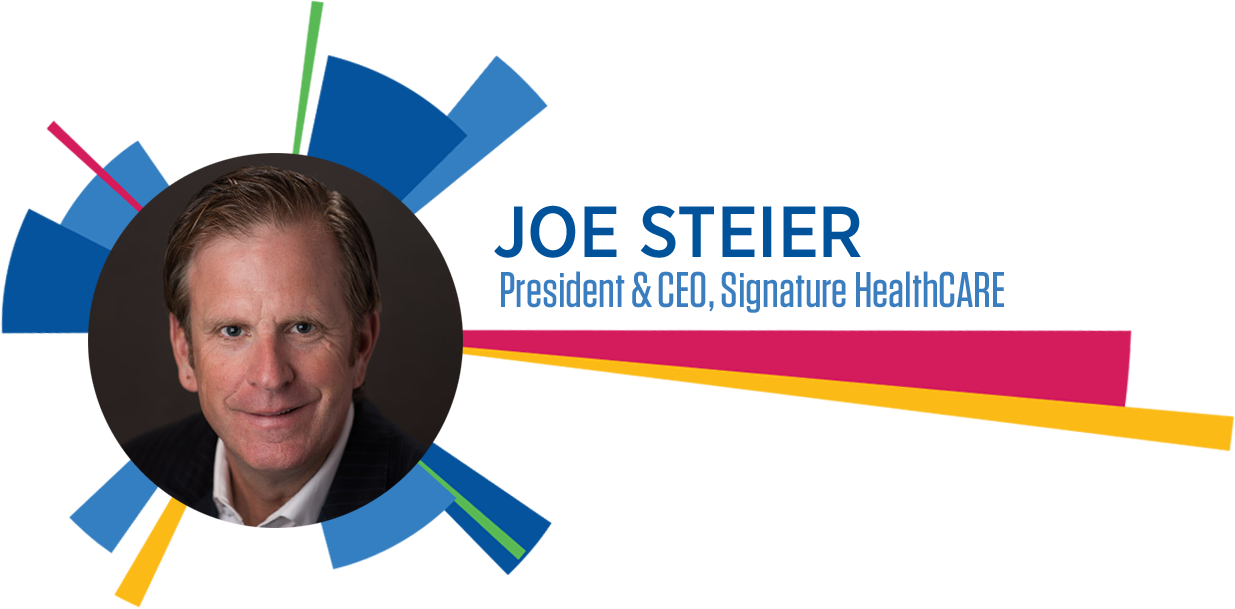 Joe Steier is a dynamic healthcare entrepreneur and business leader who has helped found many startup companies, owned various small businesses and continues to provide advisory services to various profit and non-profit boards. During two decades of healthcare leadership, he found Professional Healthcare Services, a specialized strategic planning and reimbursement consulting firm, and helped build Home Quality Management (HQM) from a small, family-owned nursing home chain to a top 20 regional chain focused on quality of life. Today, as President and CEO of Signature HealthCARE, Mr. Steier focuses on innovative Quality of Life programs, a thriving interfaith spirituality focus, and aggressive plans for organizational learning to meet the real needs of his residents and stakeholders.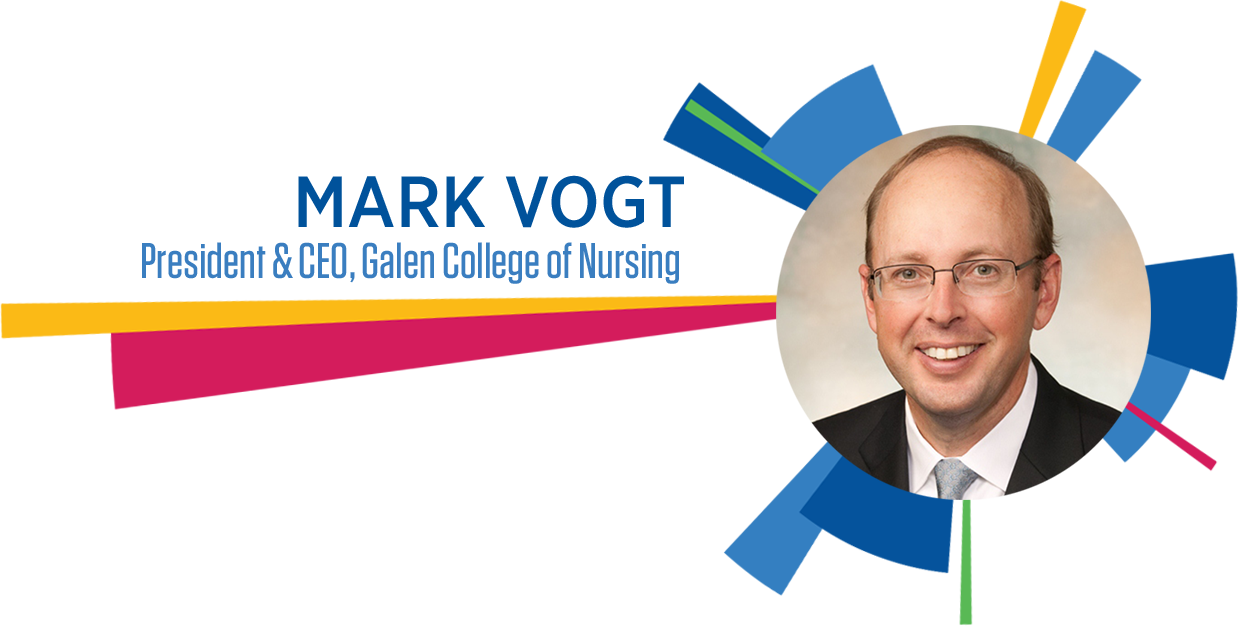 Mark Vogt is an accomplished and experienced leader with over 25 years of experience, dedicated to providing vision, integrity, and drive throughout the organization. Mr. Vogt has served as the CEO of Galen College of Nursing since 2004, leading one of the largest nursing colleges in the country with campuses and programs in Louisville, KY; Hazard, KY; Cincinnati, OH; San Antonio, TX; Tampa, FL; and Online. Grounded in a mission dedicated to expanding access to nursing education, Mr. Vogt has guided a significant expansion of nursing academic programs, modern learning environments, and the pioneering of innovative pathways for entering the nursing profession.
Prior to joining Galen, Mr. Vogt was Chief Operating Officer of a private investment group specializing in education. Mr. Vogt also served as Senior Vice President and Chief Financial Officer of Republic Bancorp. Early in his career, Mr. Vogt was employed by a "Big Four" public accounting firm as a certified public accountant and provided accounting, securities, and consulting services to a wide array of clients.
Mr. Vogt is active both in his local community and the national professional nursing community, serving on various volunteer boards. He currently serves on the National League of Nursing Board of Governors, National League of Nursing Foundation Board, CEO Health Council of Louisville, and The Health Enterprises Network of Kentucky. Mr. Vogt is a graduate of Bellarmine University in Louisville, Kentucky.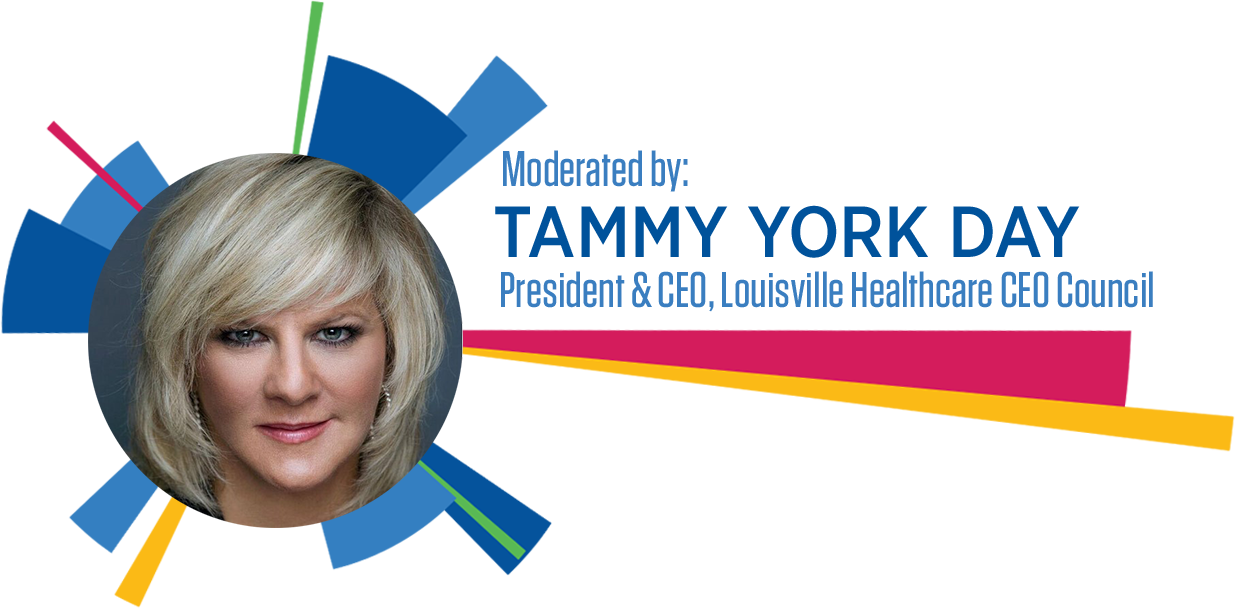 Tammy York Day is the President and CEO of the Louisville Healthcare CEO Council, a nonprofit organization formed to leverage the collective voice of Louisville's top Healthcare companies.  The member CEO's actively engage in initiatives designed to improve the healthcare economy of the Louisville region and the nation.  Tammy works closely with the member CEOs to execute the vision for the council.  CEO Members include: Kennan Whethington- Anthem BC/BS Kentucky, Mark Vogt- Galen College of Nursing, Phil Marshall- Hosparus Health, Bruce Broussard-Humana, Ben Breier-Kindred, Russ Cox-Norton Healthcare, Mark Carter-Passport Health, Greg Weishar- Pharmerica, Joe Steier-Signature Health, Randy Bufford-Trilogy Health, and Cedric Francois–Apellis Pharmaceuticals. Tammy holds a Global MBA in finance and economics from Duke University Fuqua School of Business and a BS in Business Marketing from University of Phoenix.