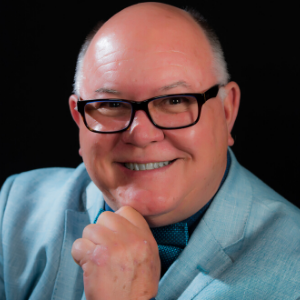 Dale Clemons
Founder at myHealthyUS LLC and HealthGenie Holdings LLC
Dale is an experienced professional with demonstrated success in the healthcare and insurance industries. He's accomplished in product\services development and deployment with a focus on innovative health care solutions, branding and marketing. From helping pioneer re-importation of prescription medications to the development of Tele-Health solutions and application for artificial intelligence (AI), the goal is the same, to help promote a healthier society.
He is the founding member of myHealthyUS LLC and its subsidiary HealthGenie Holdings LLC.  myHealthyUS LLC develops and distributes programs and services such as online Health and Wellness Rx Programs and innovative Tele-Health programs for both physical and mental care. HealthGenie Holdings LLC developed and deploys "HealthGenie" in the field of health care AI, offering a proprietary "symptom checker, triage application and care navigator" on a single mobile platform. HealthGenie offers an innovative and effective doorway to early health care engagement.
As a past NASCAR team owner Dale founded Cause Related Racing that works on behalf of foundations and charitable groups to utilize the dynamics of professional motor sports to bring awareness and support to worthy philanthropic causes. As a native of Florida, Dale continues his life-long support for the Florida Sheriffs Youth Ranches, helping abandoned, abused and neglected children. Dale is an Air Force veteran and recipient of the Desert Shield\Desert Storm Civilian Air Force medal.